Cumnor Girls, Weekly Newsletter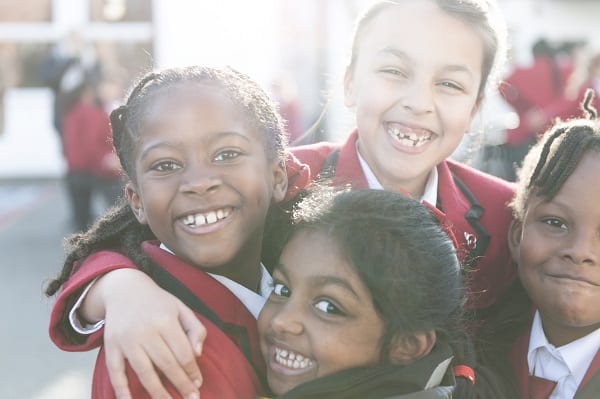 A Message from Mrs McShane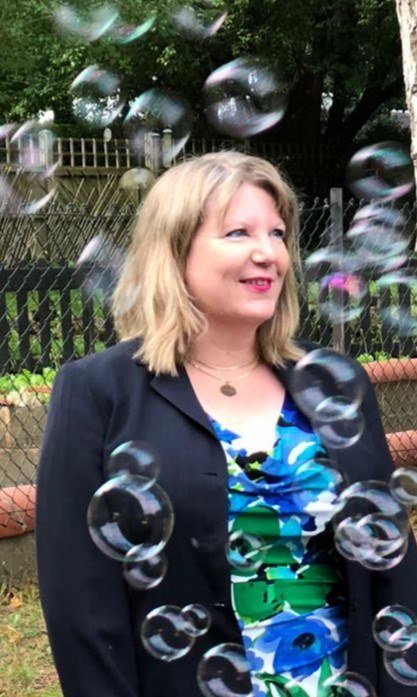 I would like to begin with a big shout out to you. Thank you.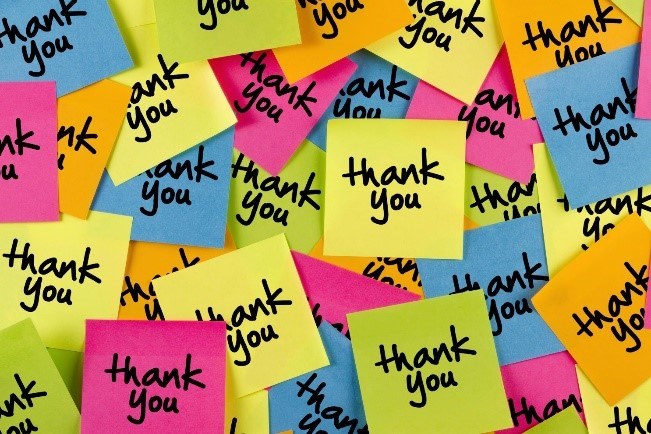 Happy Friday Dear Parents
We are fully appreciative of the difficulties that you are facing at home, because we face them too – juggling and spinning plates, we have all become metaphorical circus performers! Coping with the demands of a job, managing children with possibly differing timetables, answering endless questions, dealing with intermittent internet, not being able to get out, keeping on top of snack demands and laundry, possibly caring for relatives who are ill or vulnerable and …… generally surviving a pandemic. This is multi-tasking on a grand scale and you are doing a great job. It is normal and perfectly acceptable to drop a ball, or plate, somewhere along the line, do what is right for your family. We are all in different circumstances and dealing with different things, there is no "one size fits all" here. If your daughter is safe, fed, happy and managing to learn then you are nailing it! It is tough and the rain and ice have not got the same bon viveur as the warm sunshine of last spring and summer when we all felt we were in it together. Somehow this time, it feels as though we are in it a little more alone.
Our Cumnor family community is one of the things that is so special about this school and something that I hope we will be able to maintain even through this latest lockdown. The girls are enjoying their form times and "Playground Chatter" and I know from last time that when they are able to return, they will pick up games and conversations from where they left off but I would urge parents to also make those calls to each other, check in and have a shared online coffee (or something stronger), or telephone call to maintain those very special links. Although the school is closed to most, our hearts are open and if you need to talk to me over a virtual cup of tea, please reach out in the same way that you would have done at the beginning or end of a school day, my open door policy is still there.
Thank you also to parents who have written to me and our fabulous teachers with words of thanks and encouragement, you cannot underestimate the power of those words.
Looking outwards
Cumnor House has a huge heart and has raised thousands of pounds for charity over the past couple of years. More recently you have donated food and everyday essentials to foodbanks. And I am asking again for you to donate. I think you will agree that our NHS workers are having to go above and beyond whatever anyone thought they would have to do when they signed up for the job! Many of our Cumnor Community are there, on the front line and we are enormously grateful for the essential and exhausting (mentally and physically) work that they are doing.
We would like to gather together pamper treats for the NHS workers at Epsom and St Helier Hospital, these could include, for example, moisturising hand soaps, hand creams, face masks, lip balms or bath bombs. The masks and constant hand sanitising is gruelling on skin and these would really help and I know would be much appreciated. If you feel that you would like to donate, please bring items into school, we will package things up and send a box(es) of goodies down to the hospital after half term. Many parents are coming in to swap books and resources and this would be an opportune time to drop things in and have a socially distanced chat.
Parent survey re online lessons
We will be sending out a short questionnaire about the online learning so that we can get a feel of what is working well and what we can tweak to make better for after half term. We will also be asking whether there are any workshops that parents would find useful to support their daughter. Please watch out for this on Cognita Connect.
Bedtime
Some of the girls, both in school and in the key worker learning are looking quite tired – at the start of the day and are really flagging in the afternoons. I would stress the importance of routine and a sensible bedtime is part of this. Please make sure your daughters have some downtime away from any screens prior to bed and that they go to sleep at an age-appropriate time. (I need to take note of this for myself!)
Missing non-core lessons
As mentioned in previous correspondence, if your circumstances mean that your daughter would benefit from missing the occasional non-core subject lesson to enable you to have a family lunch / walk etc. this is acceptable, we are all learning to cope in different circumstances. However, please ensure that you – the parent – inform the teacher who would be taking that lesson, by email, (name.surname@cumnorhouse.com) in good time so that they know who to expect. When children do not turn up to lessons it raises alarms for teachers as we like to know that all children are safe.
Smartest Giant in Lockdown
All parents in Years Reception – Year 2 should have received their log-ins for the online content for "The Smartest Giant in Lockdown" . Although it is more screen time, there is plenty of content to keep KS1 children busy and independent. This programme has been put together by Cognita and is designed to go alongside the school provided learning. If you haven't had the opportunity yet, please do take a look at what is there and note that it is being added to all the time.
Inside Out Day for Children's Mental Health Week
Next week, we will be taking part in Inside Out Day in conjunction with Children's Mental Health Week. On Wednesday 3rd February, the children will be offline all day to give them time to focus on their own mental health and explore their feelings and emotions that they are experiencing. There will be a range of wellbeing activities available to take part in throughout the day focusing on gratitude, kindness and resilience. We encourage taking some time to go for a walk as a family and to try something new, for example yoga, meditation and mindfulness.
Published on: 1st February 2021