Why Choose Cumnor House?
Cumnor House is a small group of independent educational establishments for children from aged 2 up to 13 years.
The Cumnor journey starts at one of our two outstanding 'Treetops' nurseries (based in South Croydon and Purley) for children aged 2 to 4 years old.  At reception age (4+) children move into one of our two single-sex Preparatory Schools, Cumnor House School for Boys, in South Croydon (for boys aged 4 to 13), or Cumnor House School for Girls in Purley (for girls aged 4 to 11).
Read 'Why Choose Cumnor' to find out what makes the Cumnor journey and the Cumnor House ethos so popular, respected and successful.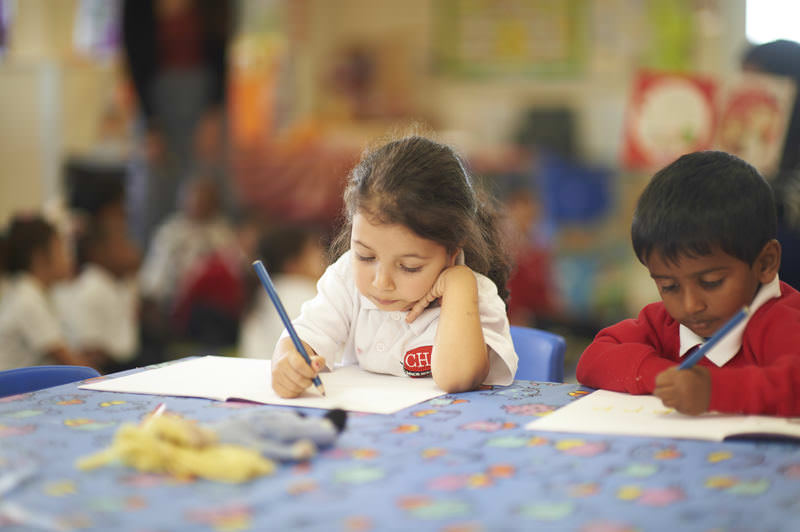 An Outstanding Start to Education
Our Treetops Nurseries offer a truly 'outstanding' (ISI Dec 2013) educational nursery experience in our two settings in South Croydon and Purley.  Choose from term-time or year-round 51 week provision.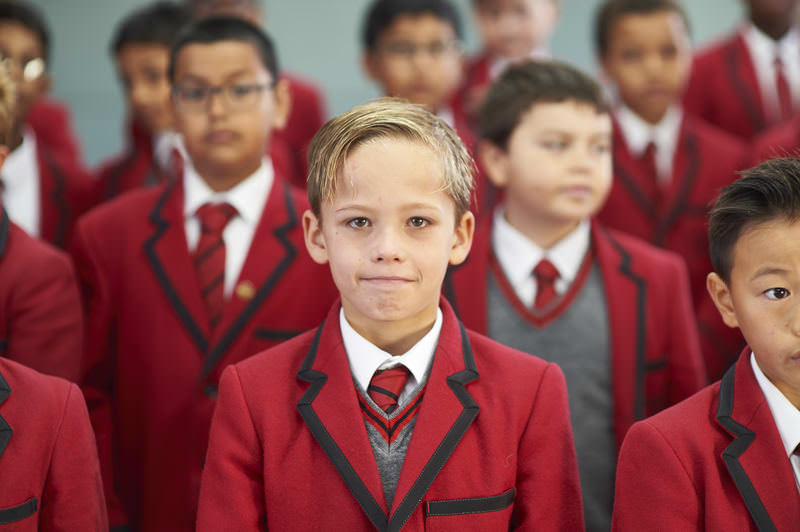 Traditional Values
As two traditional single-sex Preparatory Schools, we subscribe to those timeless values that embrace good manners, courtesy, self-respect, respect for others and a sense of duty and responsibility.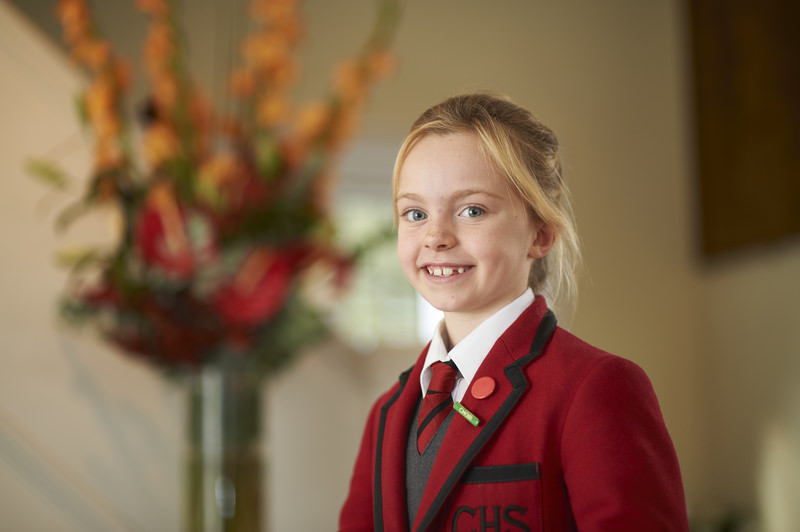 Academic Excellence
At both Cumnor House Schools, we provide an enriching and fulfilling all-round education, where talent and potential are recognised and nurtured.  We aspire to high academic standards as well as offering impressive co-curricular opportunities.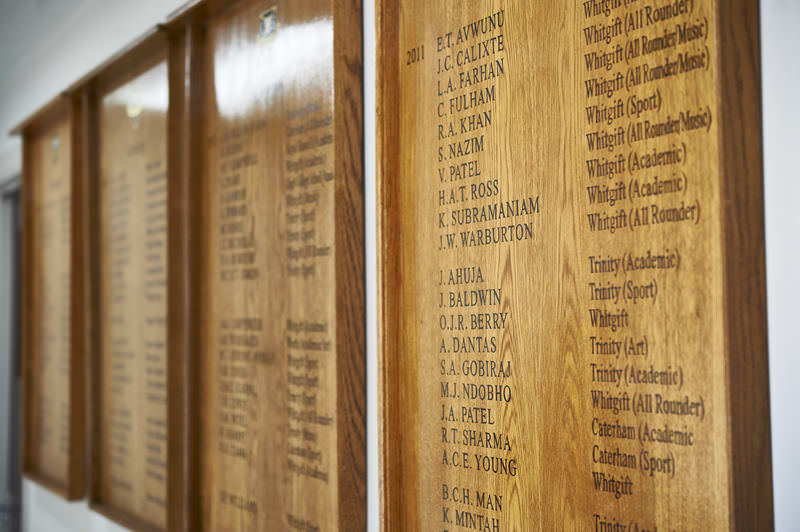 Scholarships Awarded by Senior Schools
Cumnor House's exit record for both boys and girls is truly remarkable with a consistent host of scholarships offered every year from prestigious Senior Schools.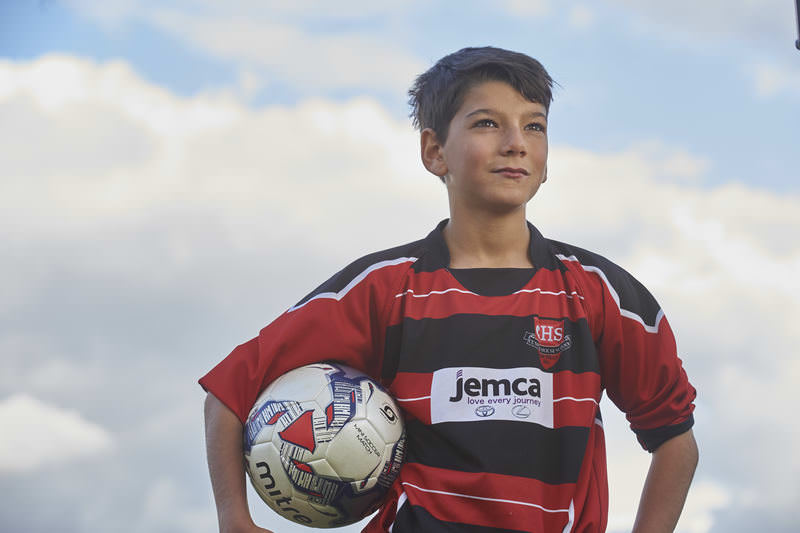 Exceptional Extra Curricular Programme
We actively promote and celebrate achievement in sport, music and the arts at all levels and offer a wide range of co-curricular activities to facilitate these opportunities.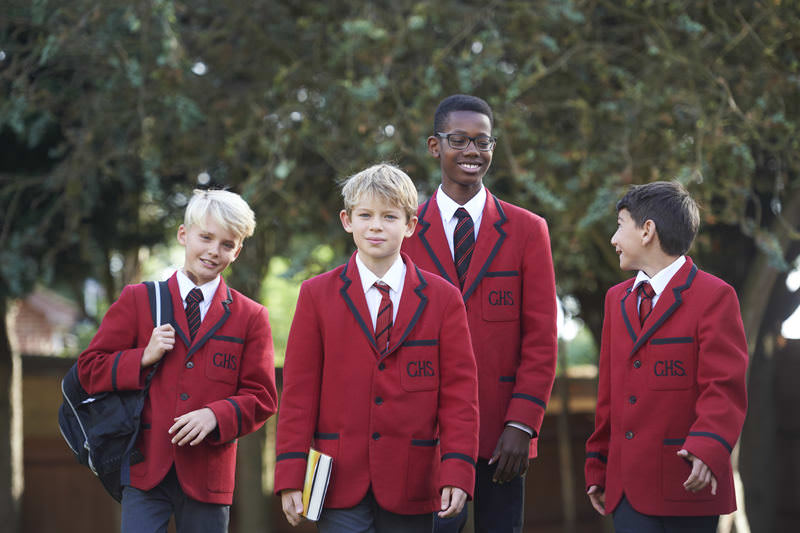 Top Destination Senior Schools
We are proud of our pupils' consistent examination success to leading HMC schools, the Whitgift Foundation Schools and local grammar schools.