World Book Day Roald Dahl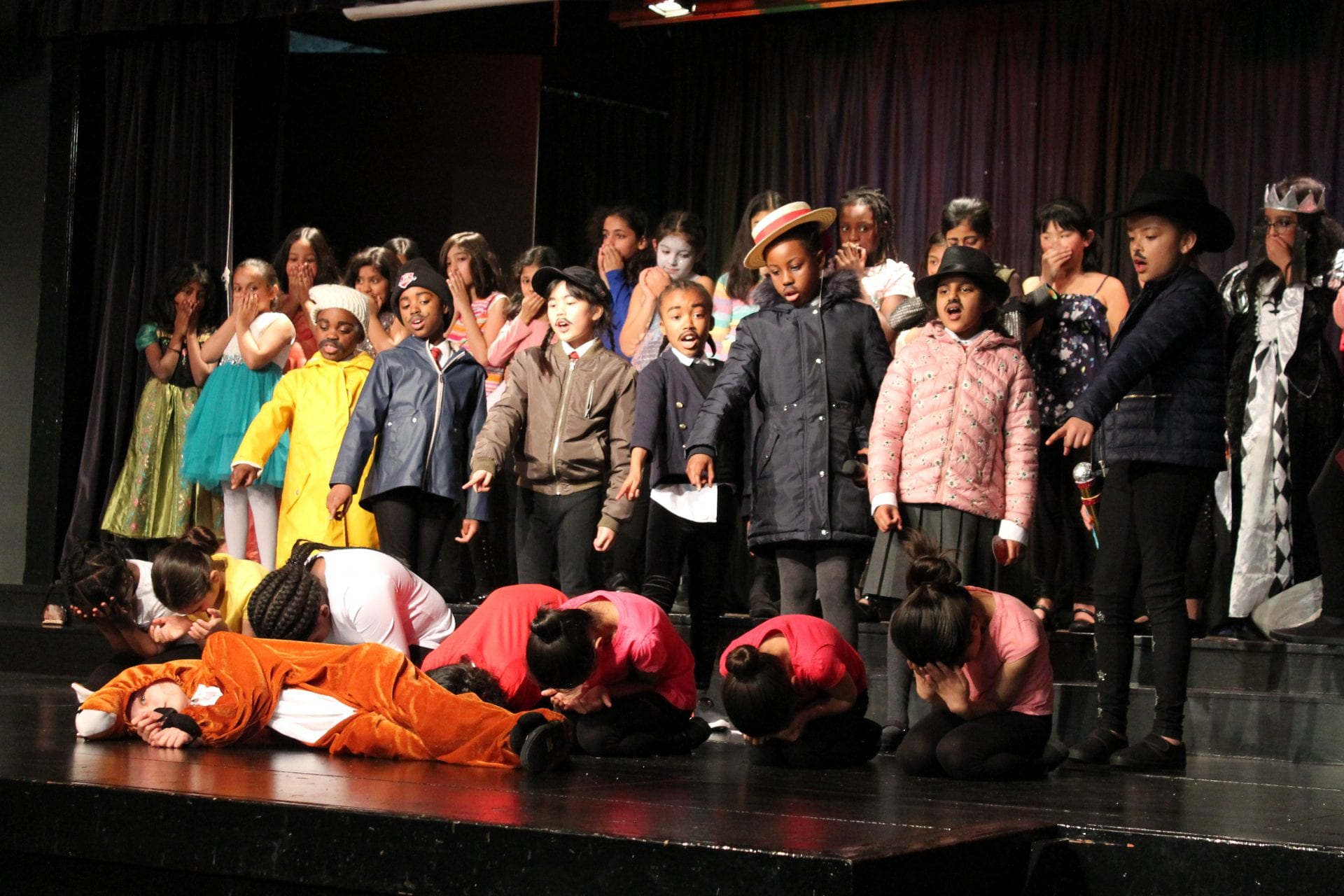 On World Book Day, Roald Dahl's Snow White and the Seven Dwarfs was performed by Years 3 & 4.
A glittering, galloping musical which was performed with great flair and enthusiasm from our girls.
We are really proud of the hard work the girls put into their performances – lots of wonderful singing, spirited acting and some rather fine galloping from our Year 3 horses!
Published on: 15th March 2019