Weekly Newsletter – Head of Early Years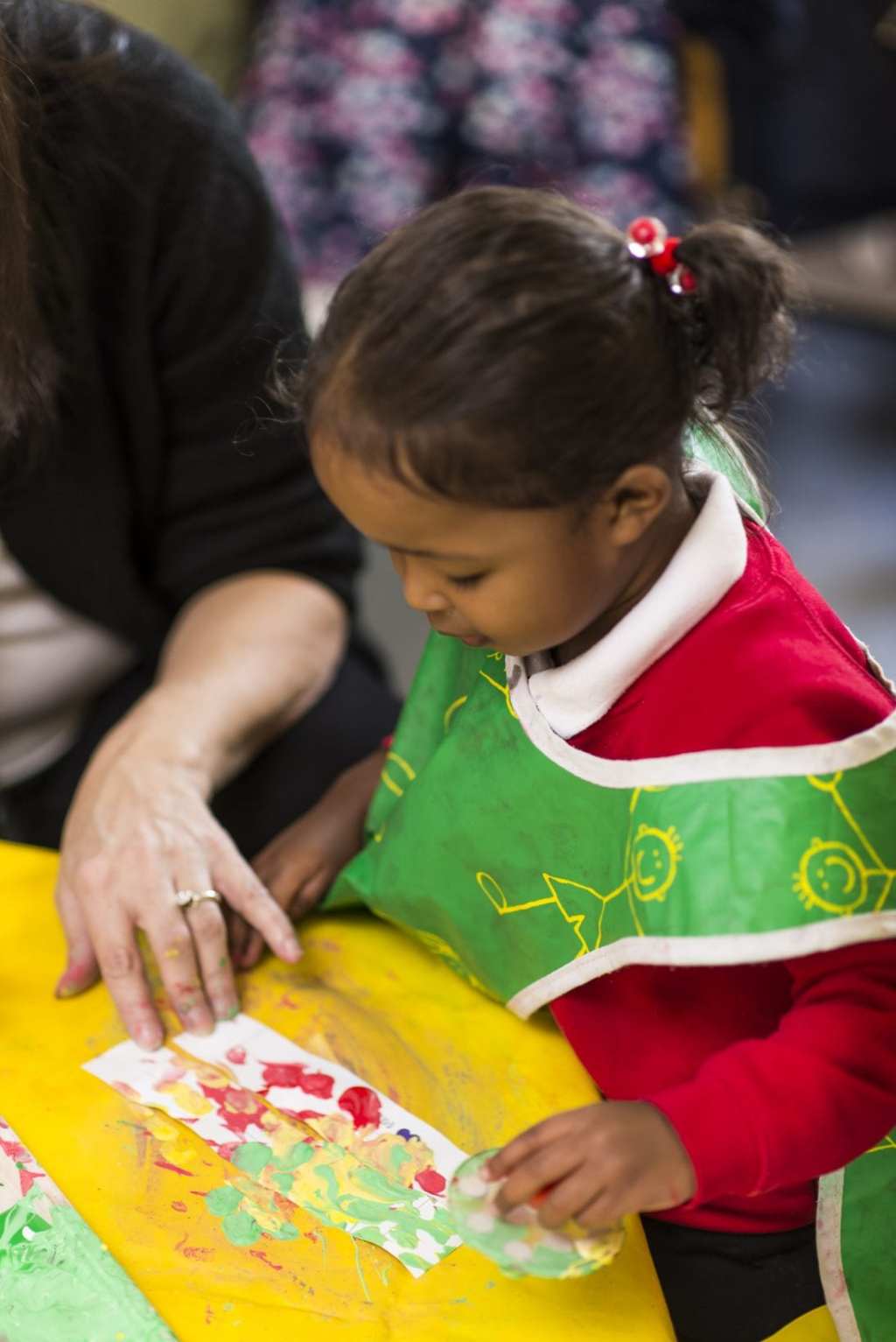 Early Years - A Message from Mrs Upfold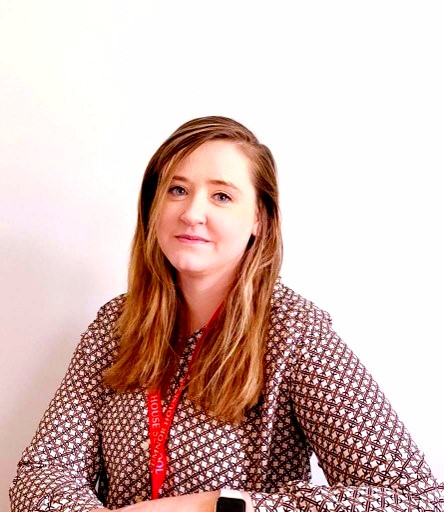 Dear Parents
As we come to the end of week 4 of Online Learning and move into the second month, knowing that we are going to have to maintain this until March, I want to congratulate every parent for supporting their children at home.
Having joined a number of the lessons please know we are aware of the difficulty of juggling working full time and supporting your boys. I am personally in awe of you all, if your office is covered in toys or Peppa Pig is on repeat on the TV, please know we think you are all amazing. We know all the children at Cumnor are safe, loved and cared for and this is the most important thing during this pandemic. I know we have huge expectations for all the children and set the work based on this, but please do not let this put any additional pressure on you during this time whilst you are trying to hold down a job, keep your family safe and generally get though the week.
Your mental health is so important to us, so please if you need support reach out and we will do everything we can to support you. This could be just a virtual cup of tea, a catch up or lending you an additional device. For me, the weather hasn't helped but the snow definitely lifted my spirits and I hope this was the same for your own families. I have included some lovely photos of the children in the snow at school. For the children not currently in school, the teachers all miss you and cannot wait to have you back and if you have any photos you would like to share in the newsletter please email them in as I know your friends would love to see your faces as well.
We held our termly welcome to Nursery meetings, for those children who have joined since October. If you missed these please do not worry, if you wish to catch up with Mrs Farrugia, Miss Clark or myself please contact nursery@cumnorhouse.com and we can arrange a meeting.
The snow days provided an excellent opportunity to build on developing our independent skills, taking our shoes off to put our wellies on. Everyone did such a fantastic job, please make sure your child has wellington boots in school as we don't want them to miss out on the fun and the weather in England is so unpredictable, we never know what could happen.
We have been revising numbers 1-10 and practising clever counting and making sure we select the correct number of objects to match the numerals. We have also started to practise writing our names independently and matched up objects that start with r and j.
In Topic we have continued to learn about the weather, making rain shakers and umbrellas. We have also made robots out of our recycling and learnt the names of lots of different types of materials.
Next week, we are starting a new topic on Minibeasts. In maths we will be ordering our numbers and starting to write numbers that are special to us. Our sounds of the week next week are v and y.
A reminder that planning and menus are displayed on the notice boards at the entrance to Nursery but if you are struggling to access these please email nikki.coker@cumnorhouse.com to request the information.
Dates for your diary:
Half term: Monday 15th February – Friday 19th February (Purley Nursery)
Nursery Progress Meetings:
Monday 15th March

Friday 19th March.
Timings and booking information will be confirmed nearer to the time.
May I take this opportunity to wish you all a relaxed weekend.
Mrs Upfold
Head of Early Years
Published on: 1st February 2021