Harvest Festival – Pre-Prep


Revd. White, came in to school today to talk to the boys about Harvest. He shared a story and then the boys together built words from the word HARVEST (EARTH, precious to us as it provides endless resources; we therefore need to take care of it. STARVE, we are extremely fortunate as there are others less fortunate, without food or shelter. SHARE, the importance of giving unto others.) We are incredibly grateful to Revd. White for giving up his precious time to share the importance of Harvest time with our Pre-Prep.
Thank you to all the parents and boys for bringing in non-perishable food gifts for the Harvest table. It is much appreciated. All produce will be donated to the Salvation Army who provide food parcels to families in need.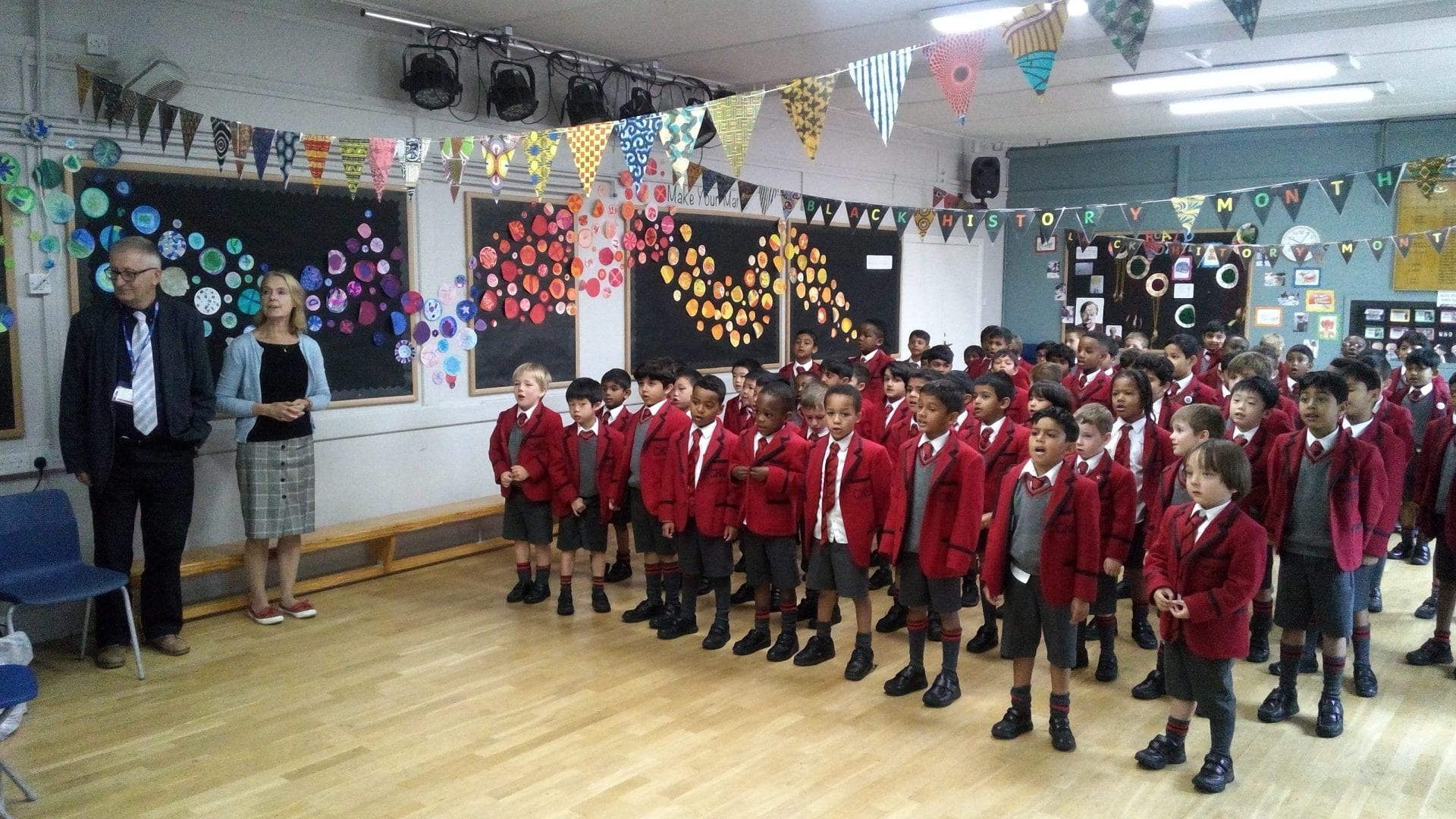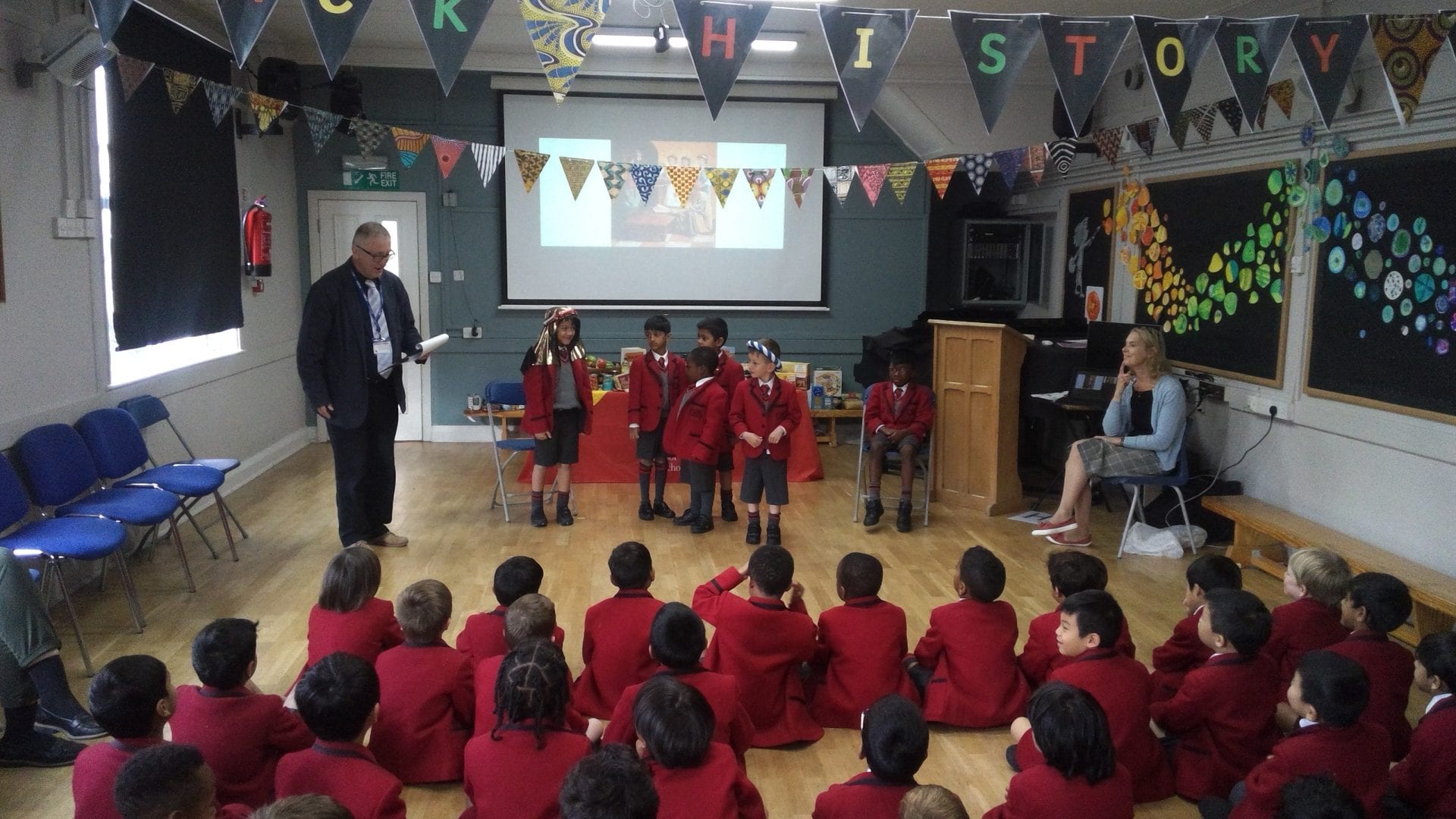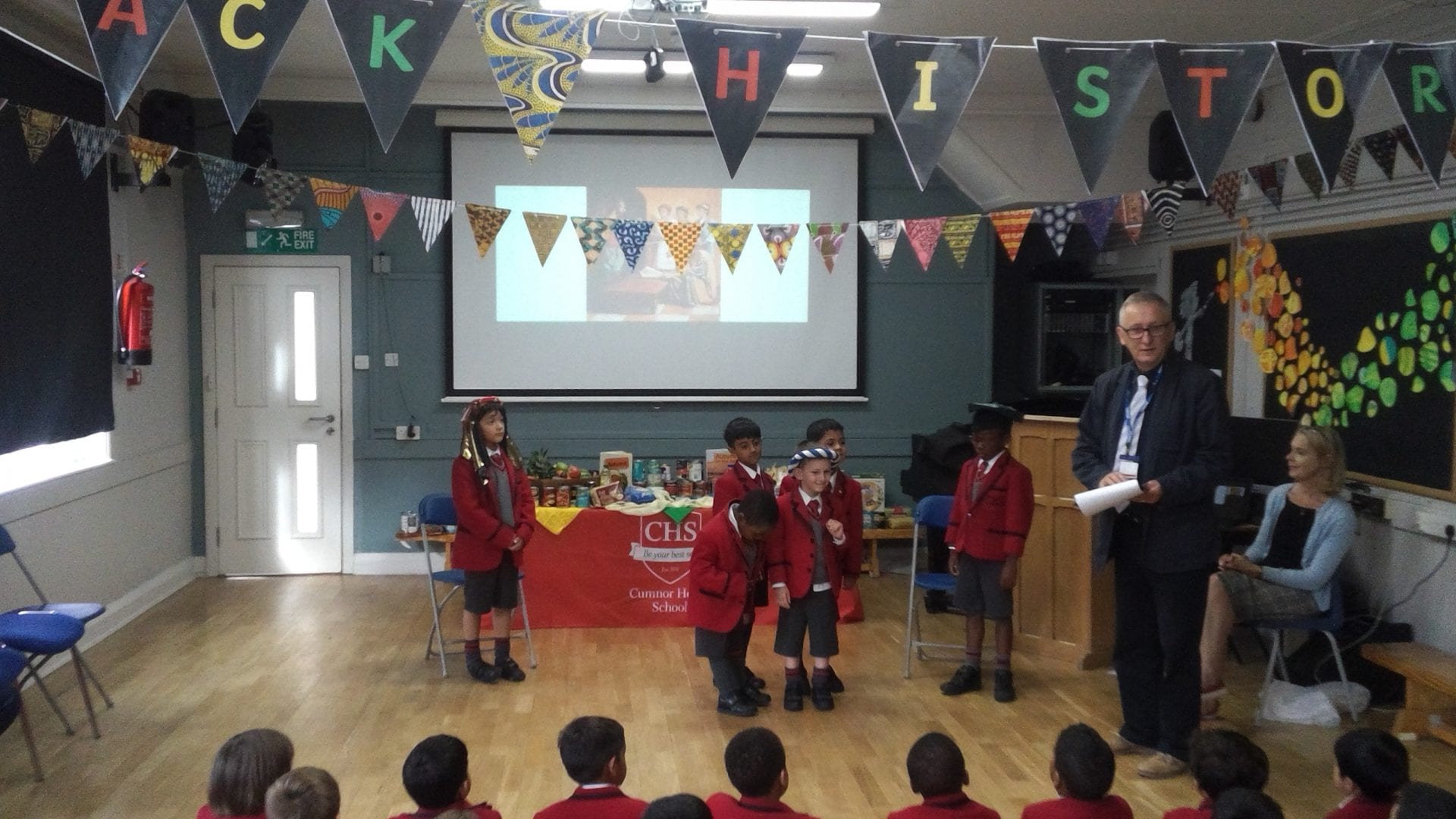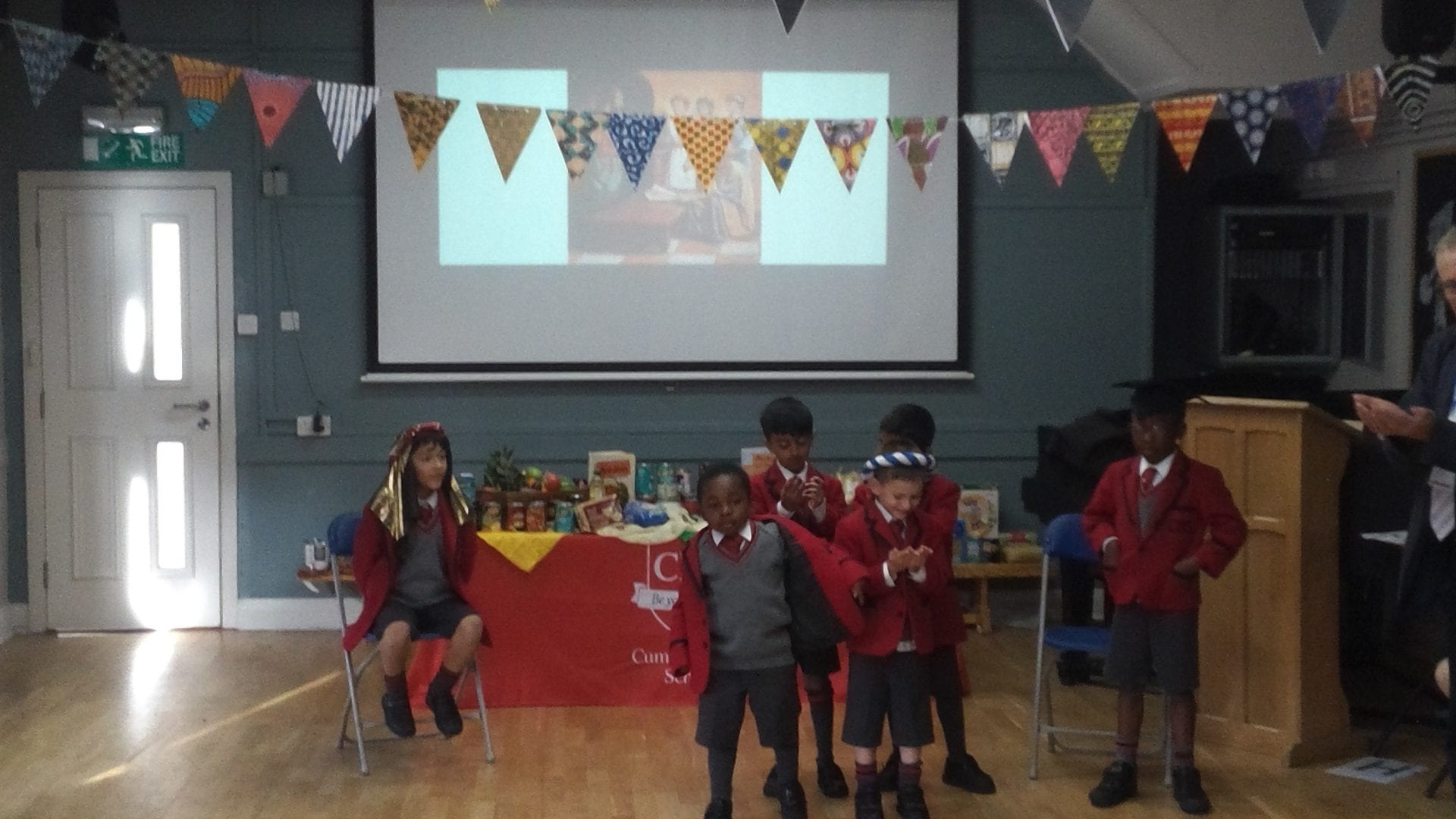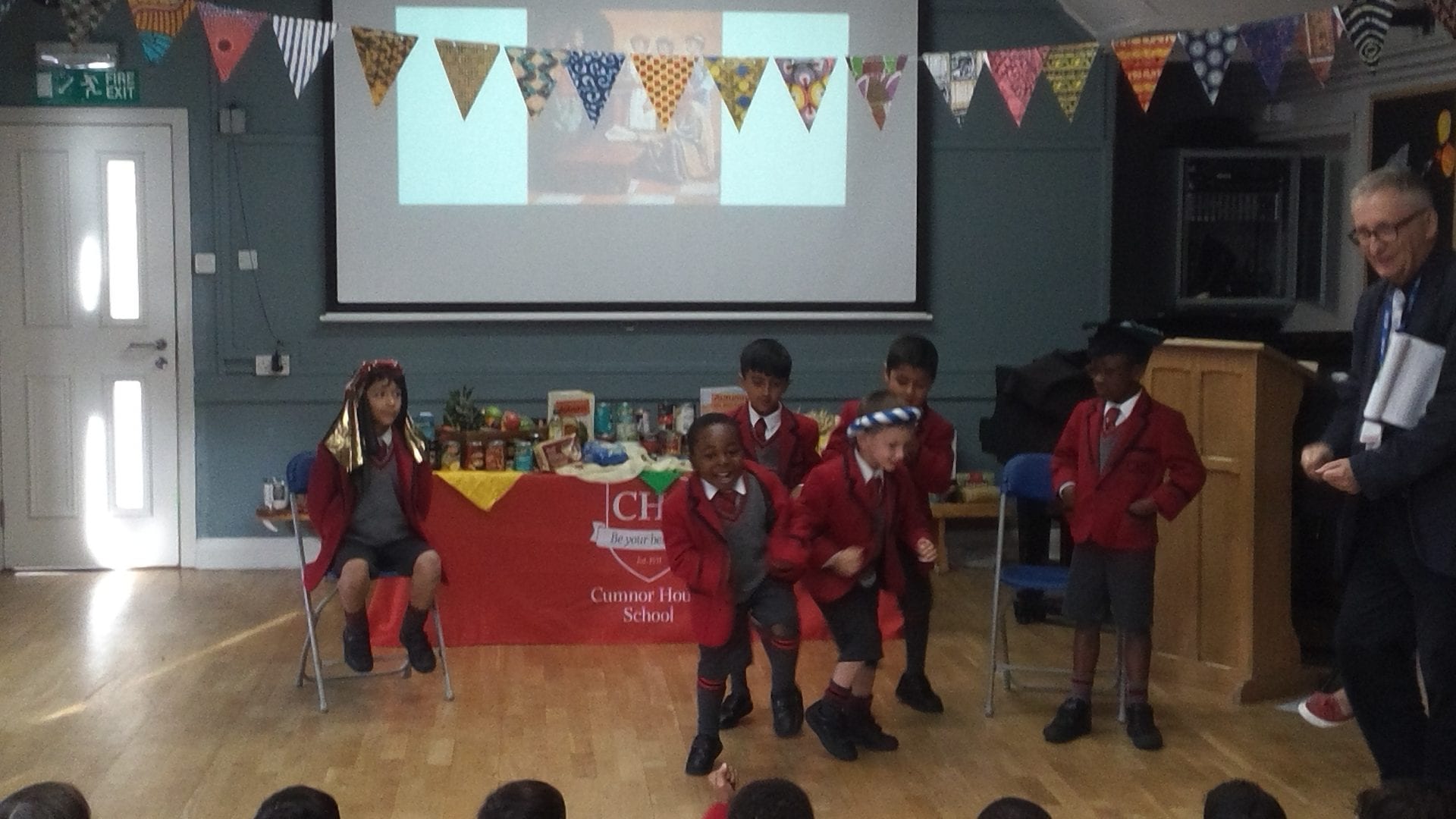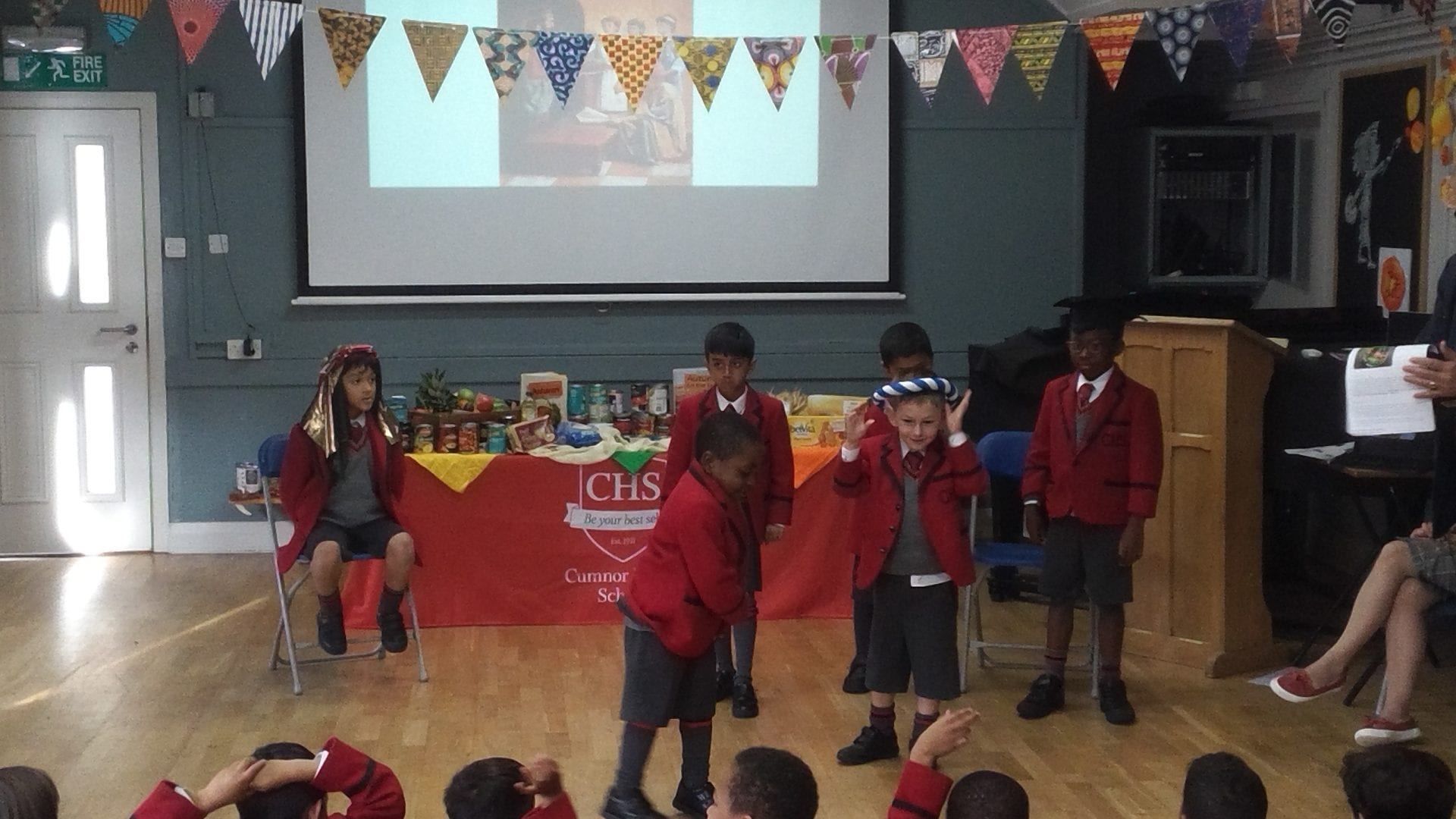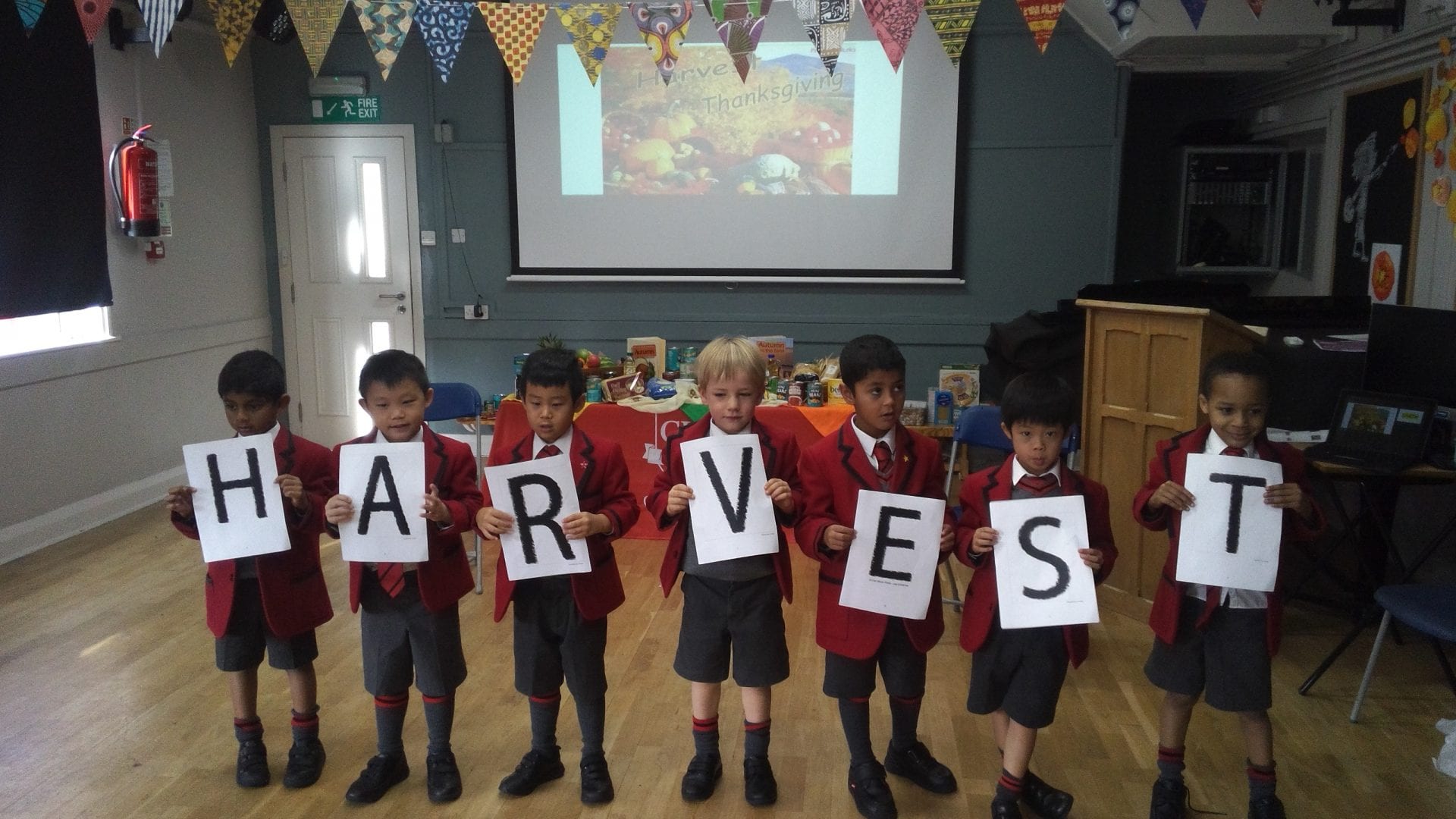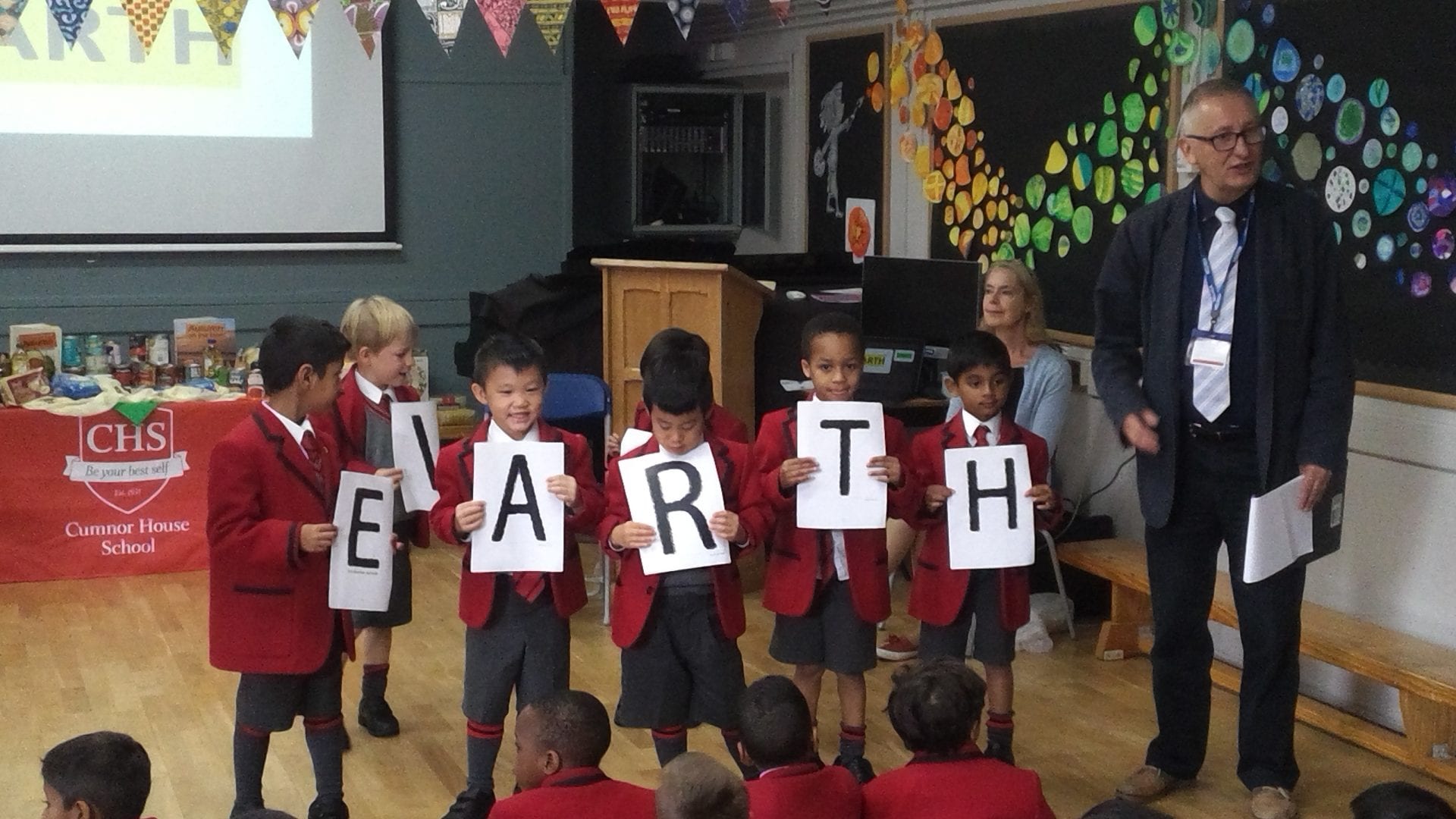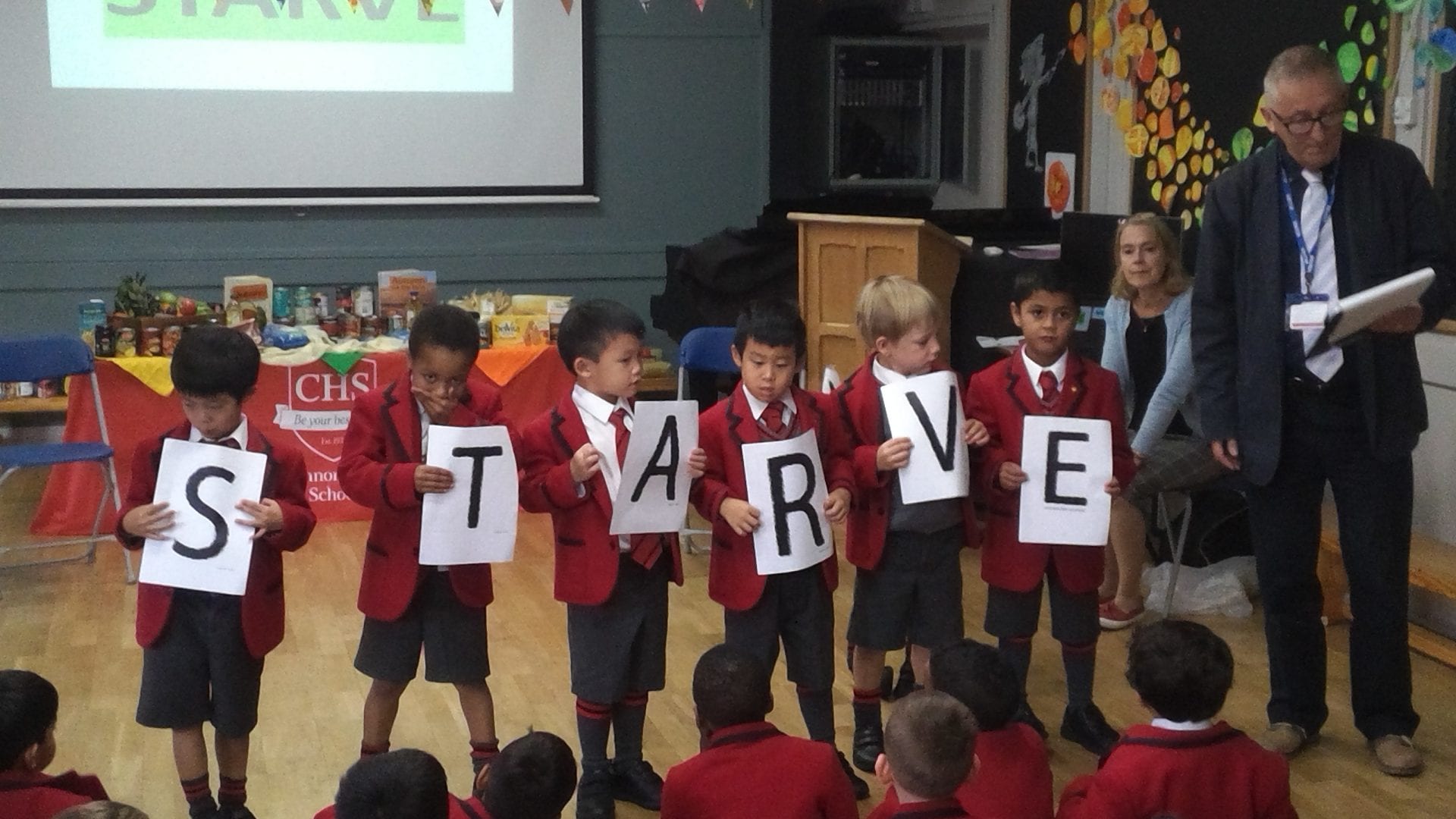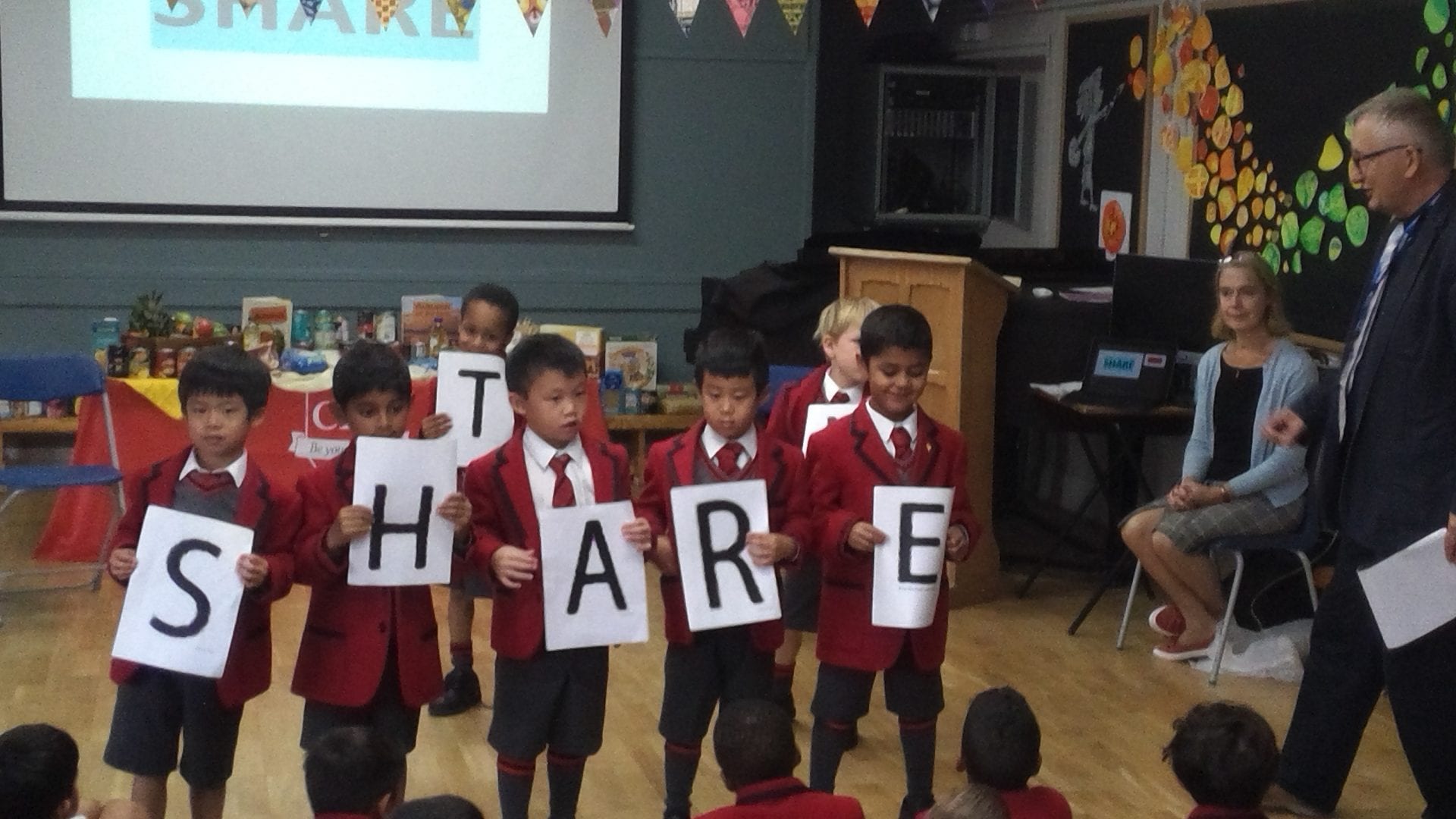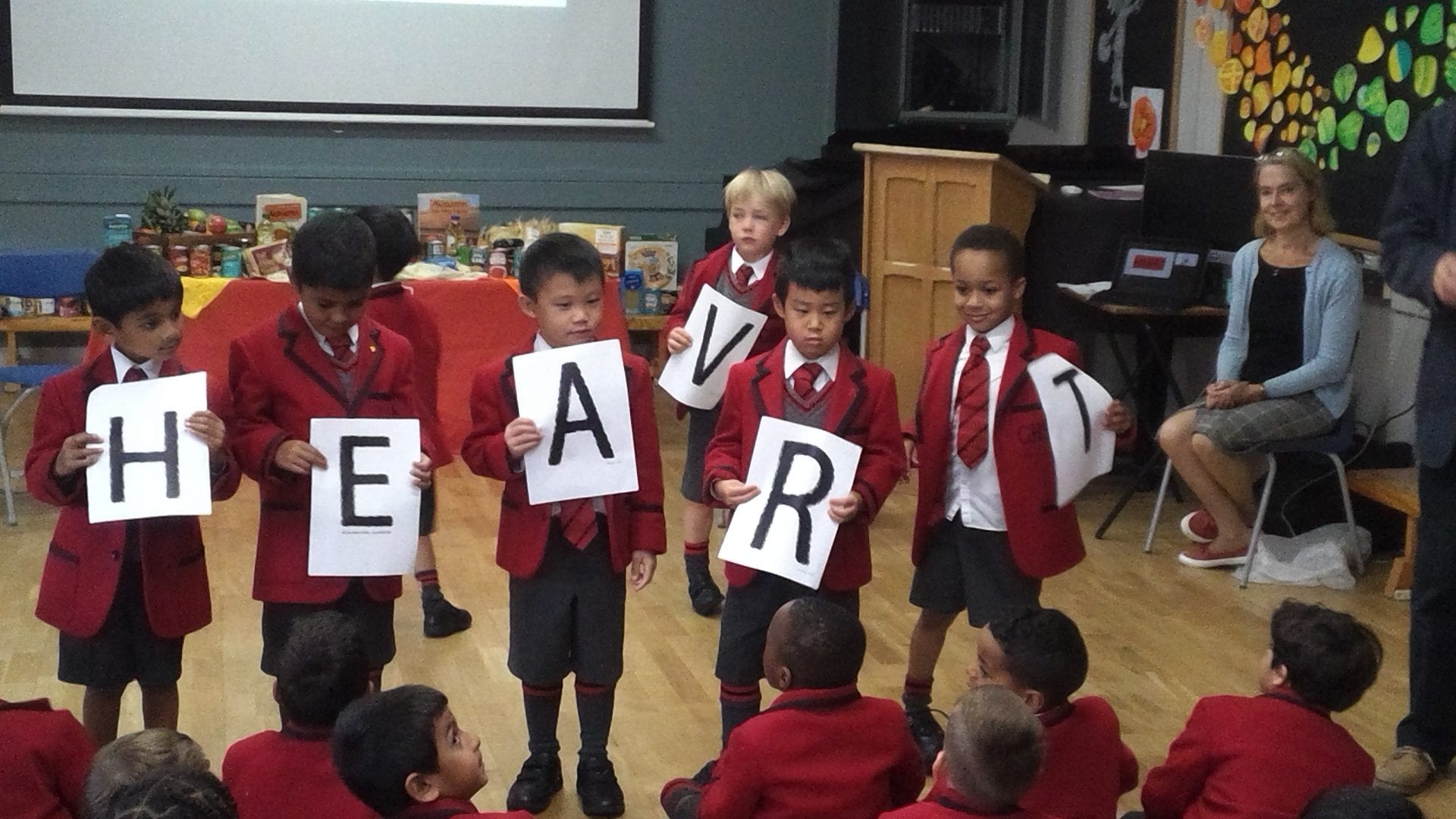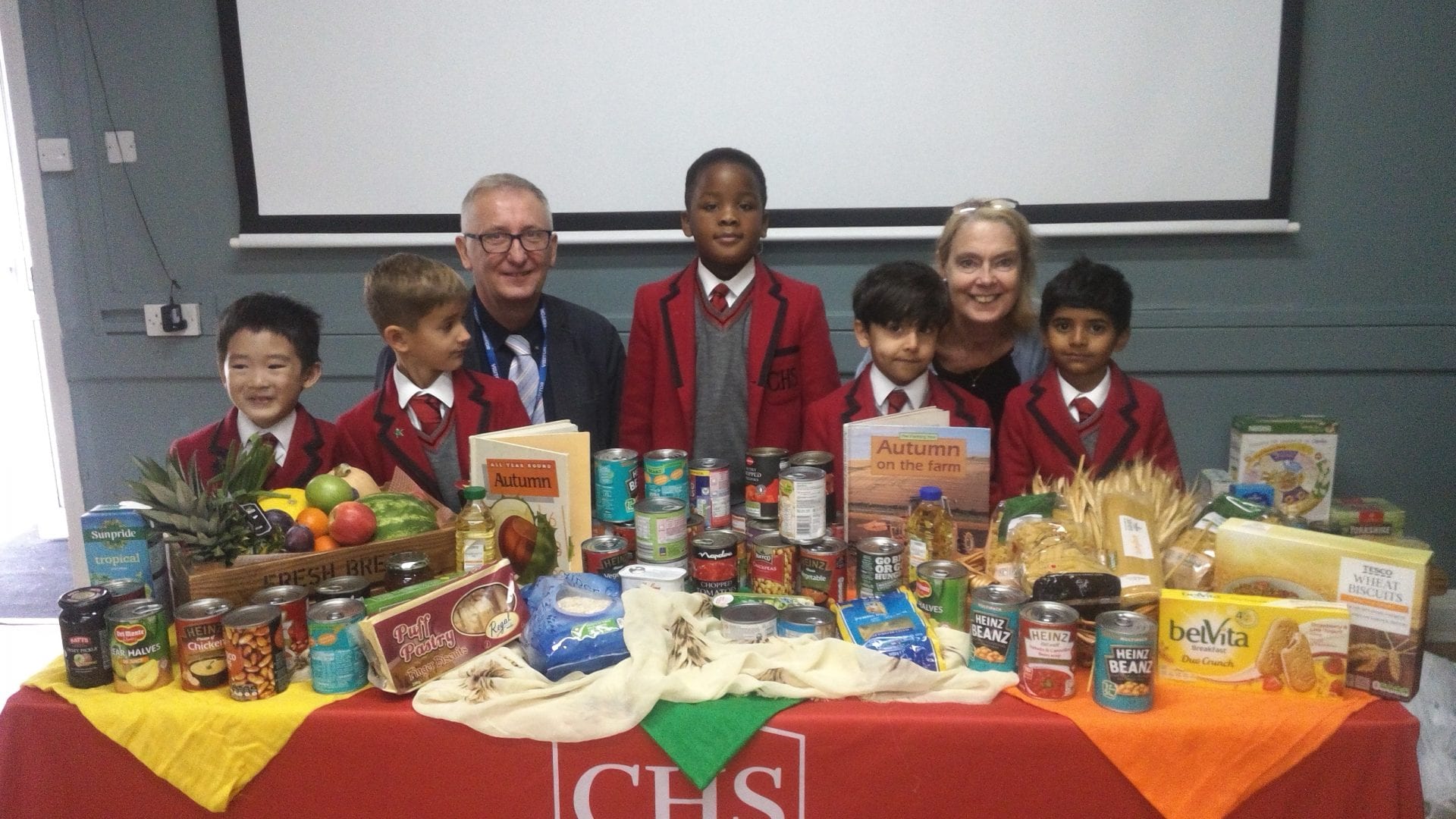 Published on: 7th October 2019