Cumnor Boys – Weekly Newsletter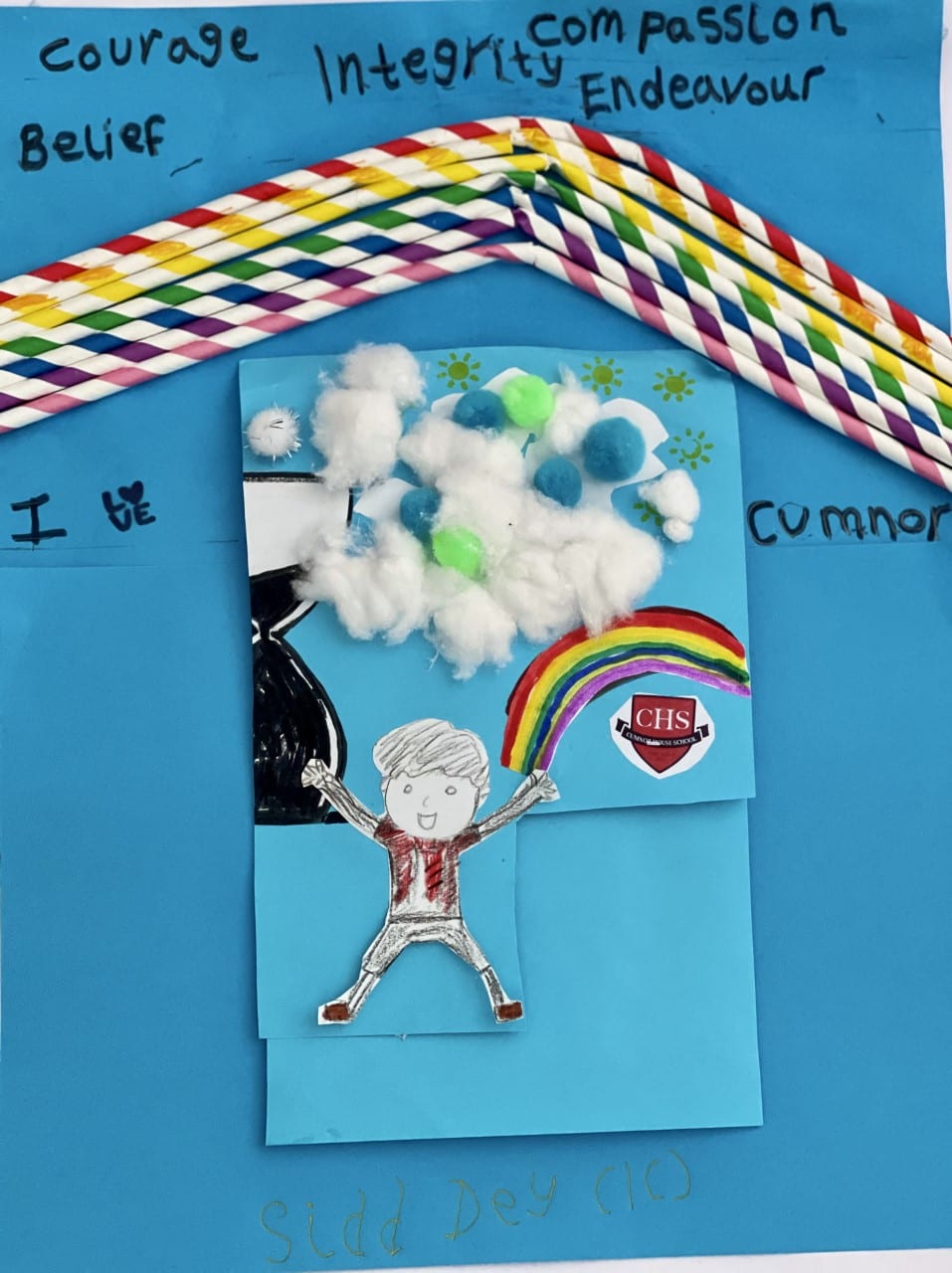 A Message from Miss Edwards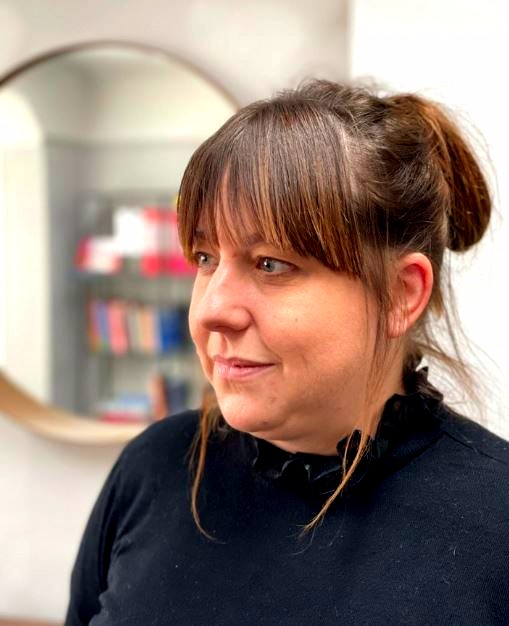 I started this week with assemblies about physical and mental wellbeing, sharing a beautifully illustrated and written book, The World Made a Rainbow by Michelle Robinson. The story focused on a little girl and her experience through lockdown, not being able to see her friends and family, which is something that we are all experiencing currently. My favourite quote from the book is: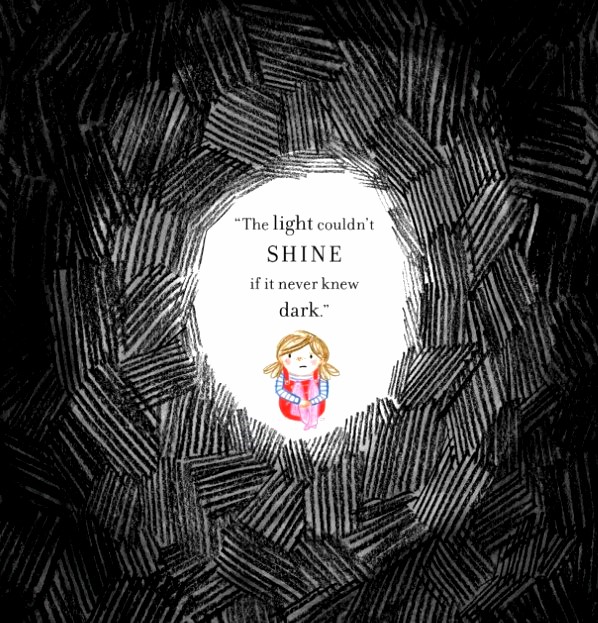 This resonates with me and leads me to introduce a very special celebration of Children's Mental Health Week from 1st to 7th February. It has always been extremely important to raise awareness around children's mental health but never more than now. This year the focus is, 'Express Yourself' and finding ways to share thoughts, feelings, and ideas through creative activities. This is something that our boys do well through Music, Art, Drama, Writing, Public Speaking and many more activities. Throughout next week we will be encouraging all our boys to take part in a range of tasks to explore different ways of expressing ourselves. This will be a focus during form times and PSHE and additional asynchronous activities will be offered to all as an optional extra. We hope that this will enable them to share their thoughts and feelings. I am looking forward to seeing the boys in assembly on Monday when we will continue to look at wellbeing and mental health.
I would like to thank the boys for being so active during our assemblies and engaging in the topics we have talked about. I have received some lovely writing and pictures and will be displaying these in my office to remind me of the exciting times ahead. We have celebrated some truly amazing artwork recently and it has been fantastic to see the boys colouring and drawing during their PSHE and form lessons, this really is a mindful and creative way to focus. I would like to congratulate Rahiel, 1S for his beautiful boat picture which is displayed below – super detail and a lovely relaxing thing to do while listening to his teacher, well done, Rahiel! I have also been extremely impressed with some of the amazing writing I have been sent from Mr Beesley and Mrs Figueira. As you can see Mark, 5B has written a thoughtful and imaginative monologue based on the Grimm Tale, 'Briar Rose.' Well done, Mark! Super writing and great use of language and punctuation!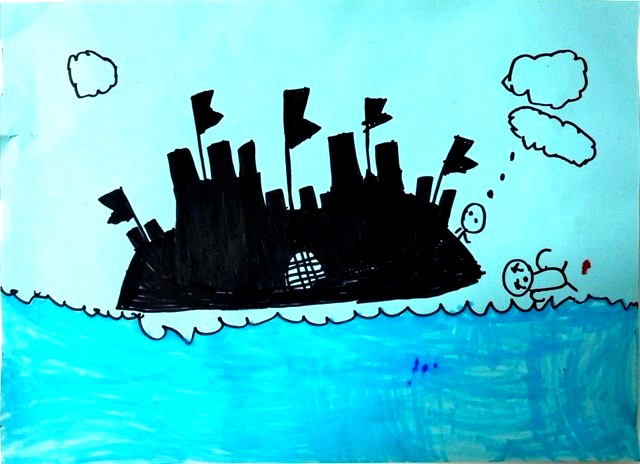 At the beginning of this week's newsletter you will see that Sidd, 1C has created a rainbow picture especially for my office wall – thank you Sidd! He created the picture to show the rainbow appearing and hopes that when it does he can come back to school. But whilst he is away he is still living each day by the Cumnor way which he holds very close to his heart.
Meanwhile Y4 have been working on diary entries and you will see Arshia and Tobias in 4F have written their own diary entries. They include some excellent descriptive language, and it was a real joy to read them. Well done, boys!
I do hope that the boys continue to send me their excellent work as it is such a wonderful thing to share.
Once again, this week we had a very informative workshop led by Miss Oughton, Head of Digital Innovation and Head of Music. Miss Oughton has continued to support, pupils, parents and staff with technology alongside the fantastic Mr Turner, Head of IT. On Wednesday evening it was the turn of our Y3 and Y4 parents to be taken on a journey through Teams and Class Notebook – I have to say I have learnt a few new tricks myself. You will also have received a parent survey from me this week as I would like to offer more parent workshops so please do complete the form if you have a few minutes. We would to present something that you will find useful and interesting and we have a multitude of talented staff who will be able to offer many different workshops in many different areas of the curriculum.
I would like to take this opportunity to thank the teaching staff again, those teaching online and those on site. This is a particularly difficult time for many of us and you have made sure that the boys' education and welfare is at the heart of what we do.
A special thank you to our Games Department; Mr Brotherton, Mr Battams, Mr Barnett, Mr Beesley, Mr Beattie, Mr Fitzgerald, and Mr Bennett and of course Mr Blain (Coach Harry). Recently we introduced a weekly LIVE lesson for all year groups, and this has been hugely popular. You can read their special reports below.
You will see news below about our Voice of the Parent Survey, Consensus Form, new COVID-19 parent email address, half term clubs and new parking restrictions at Woodcote Green.
Dates for your diary:
Wednesday 3rd February – Upper School Online Workshop 5pm
Friday 5th February – Parent Breakfast Meeting with Miss Edwards 8am
Please do have a lovely weekend and I look forward to hearing about the many exciting activities on offer during children's mental health week.
Kind Regards
Miss Edwards
Head of School
Published on: 1st February 2021