Pupil Wellbeing and Postive Mindset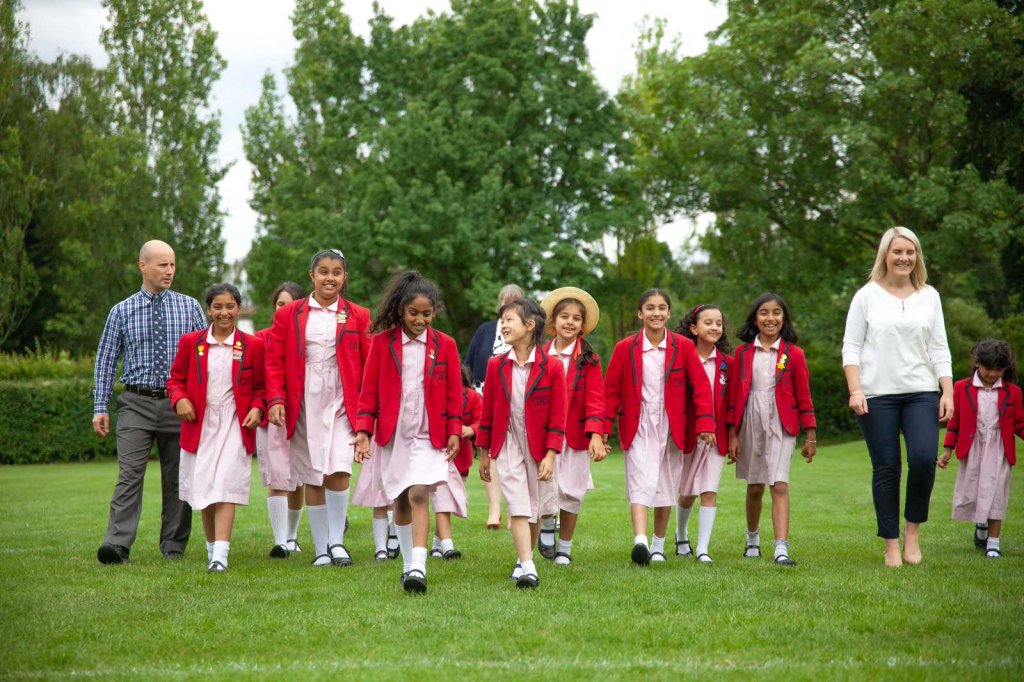 "Positive thinking is powerful thinking. If you want happiness, fulfillment, success and inner peace,
start thinking you have the power to achieve those things. Focus on the bright side of life and
expect positive results."
This week, my thinking  has been on our pupil well-being and positive mindset, especially as
Wednesday marked World Mental Health Day. I was posed the question that if I were to score my
day what would I give it; if it scored 6 out of 10 would I dwell on the negative 4 or celebrate the
positive 6? While it is important to reflect upon the negative 4, work out what went wrong and
how it could be better, learn from mistakes – both educationally and socially, it is so important to
celebrate the 6. We often forget to look at and reflect upon the positives and and it is essential
that we do and that we teach our children to. If we teach our girls to focus on the "what went well"
it will become easier for them to repeat the positive attitudes and behaviours. When you collect
your daughter from school, I urge you to have this conversation, encourage them to rate their day.
Acknowledge the negatives but celebrate the positives.