Child-led education at Cumnor House Nursery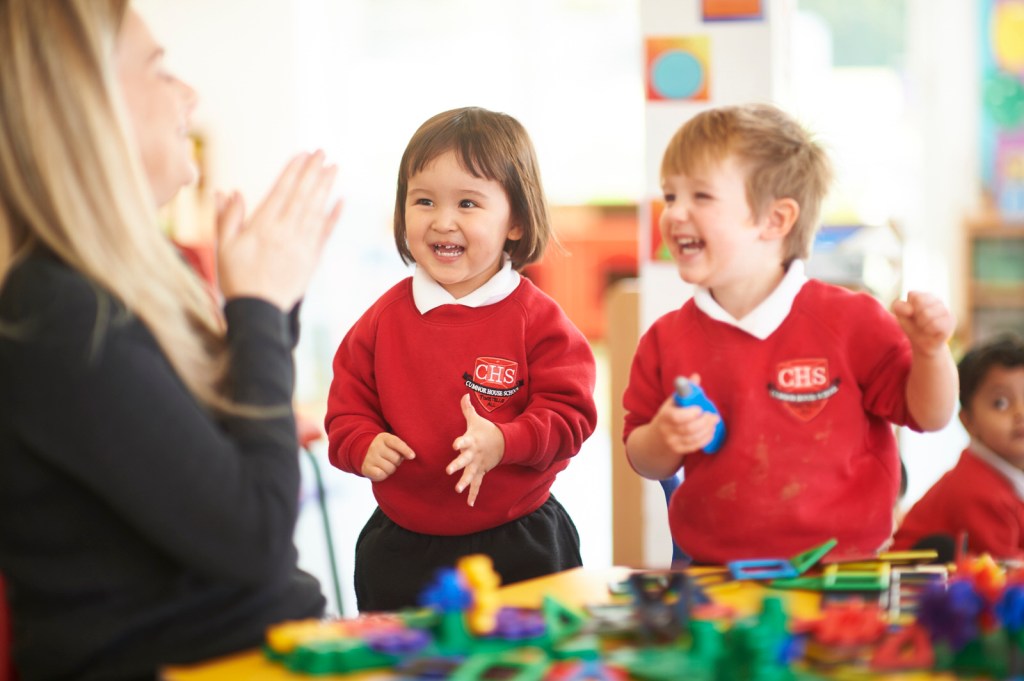 If you are ready to start reviewing the options available to you and your child and are looking to apply for nursery, it's a good idea when considering their next step, like going to pre school, to look at what and how your child will be learning. Nursery is your child's first experience of education and we want to make that a positive, inspiring and engaging time.
You have the option of either a state or private nursery and each establishment will work with children in its own unique way. Here at Cumnor House School, we focus our curriculum on the Early Years Foundation stage as we believe this forms the basis of essential skills that children will need as they move into reception. We place a strong focus on:
Personal, social and emotional wellbeing

Positive attitudes and dispositions towards learning

Social Skills

Attention skill and persistence

Language and communication

Problem solving, reasoning and numbering

Knowledge and understanding of the world

Physical development

Creative development
The way in which we deliver our lessons is based around the concept of of play, allowing the child to lead in their education journey. We encourage the children to explore and develop their learning experiences through play, allowing them to experiment and build on their ideas, control themselves and understand the need for rules. Encouraging each child to not only work by themselves, but with the other children around them, helps to form social bonds and develops their language and communication skills.
If you would like to find out more about how we teach our youngest children at Cumnor House School, please do come and visit us for a personal tour where you can see exactly how we put the theory into practice.