Treetops Nursery Purley and South Croydon to offer year-round care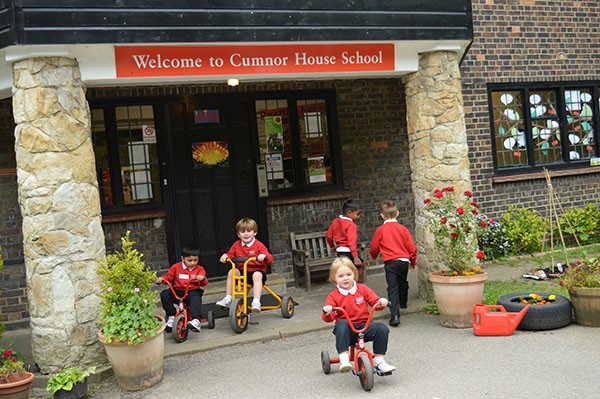 Treetops Nursery will offer a new year-round service from September 2016 to all existing and new parents of children at both nursery sites – Purley and South Croydon.  In addition to the current term-time nursery provision, the staff are delighted to offer year-round (51 weeks a year) provision. This is ideal for working parents struggling to find childcare during the school holidays.  Treetops Nursery will be offering an 8 until 6 day all year long and the usual term-time level of provision will extend to the whole year.  Children will benefit from the teaching nursery environment every single day they are at nursery.
There is still the opportunity to sign your child up for 2, 3, 4 or 5 days a week. Bookings are now available at two rates – term-time only and 51-week provision.
EARLY BIRD DISCOUNT
As an extra bonus for Early Birds, Treetops are offering 20% discount for the first three months, if you sign your child up for 51-week provision by 30 September 2016.  There are terms and conditions which apply.  For more details, prices and availability please call Fiona Sharp, Admissions Registrar on 020 8660 3445
Published on: 1st August 2016