Scholarship Record for Cumnor Girls in 2016/17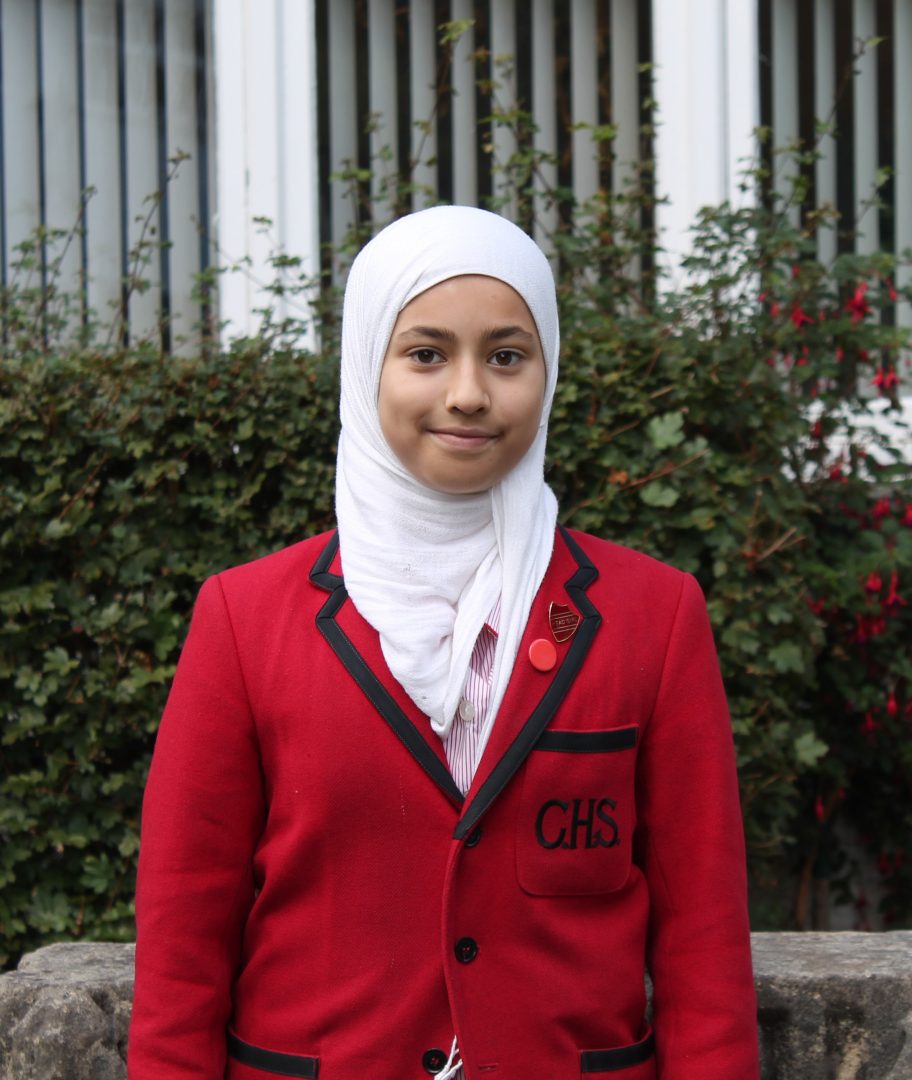 Scholarship Record at Cumnor Girls in 2016/17
It has been a year for breaking scholarship records at Cumnor House School for Girls.  The single-sex girls' School in Purley is revelling in its successes this year with 18 scholarships and 3 awards achieved by its Year 6 pupils.
In total the scholarships for 2016/17 academic year can listed as follows:-
Destination School Scholarship
Caterham – 1 Music, 1 Sport, 2 Academic
Croydon High – 2 Academic
Old Palace – 2 Maths Awards, 1 Head's Award
Royal Russell – 1 Academic, 1 Netball
Reigate Grammar – 1 Academic, 1 Music
Streatham and Clapham High – 1 Academic, 1 Art
Woldingham – 1 Academic, 1 Art, 1 Music
There were also 5 Grammar school places achieved this year as well.  Mrs Mallett commented "We are really proud of the girls' achievements this year.  Not only did they gain the school places they wanted, but they maintained a balanced approach to exam preparation and had lots of fun along the way".
The Head Girl for Cumnor Girls, Safa Hussain, (pictured) will really miss life at Cumnor where she has made wonderful friendships and learnt valuable life skills, but is looking forward to a bright and exciting future at Croydon High School in the next chapter of her life.
Published on: 10th July 2017