RHS Wisley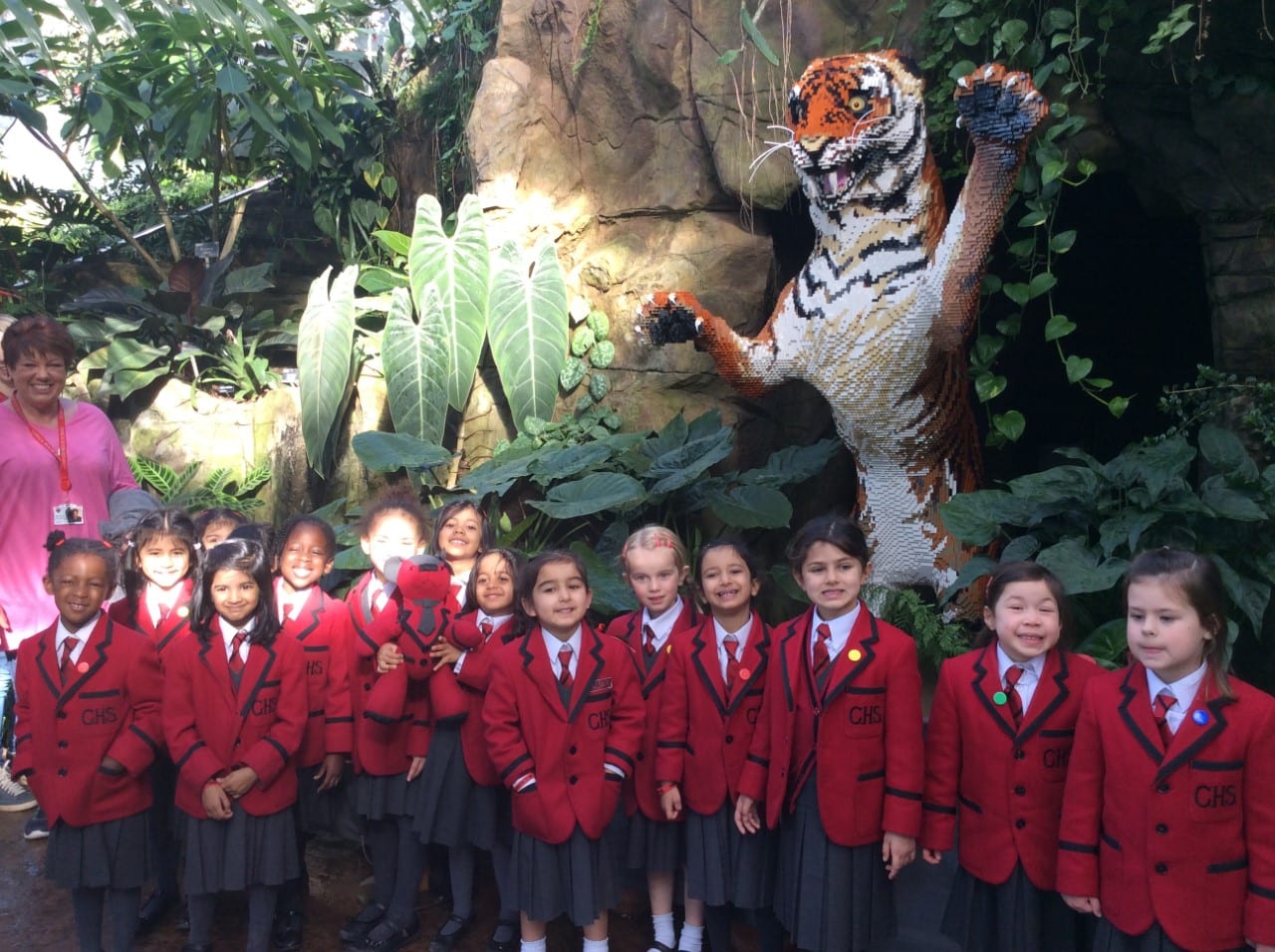 Our @WeAreCumnor Girls Reception took a trip to RHS Wisley recently.
They spent the morning exploring the glasshouse and the amazing plants that grow in such hot conditions, and hunting for the  hidden Lego animal creations. They were astounded to discover how many bricks and hours it had taken to build them.
After lunch in the sun they enjoyed a planting workshop and learnt more about the life cycle of a plant. They all got the chance to plant some spinach seeds and also a giant sequoia seed. Kyle then led us on a tour of the garden, including the thousands of stunning crocuses and the huge baby giant sequoia trees.
Each group was given a sticky strip to collect a variety of plant life that they found on the ground as they walked around. The girls enjoyed this activity so much we then repeated it at Forest School, creating individual strips of beauty!
The girls were impeccably behaved throughout the trip and we had constant praise about their appearance and behaviour, from members of the public. Well done girls we are so proud of you all.
Published on: 14th March 2019