About Cumnor House Girls School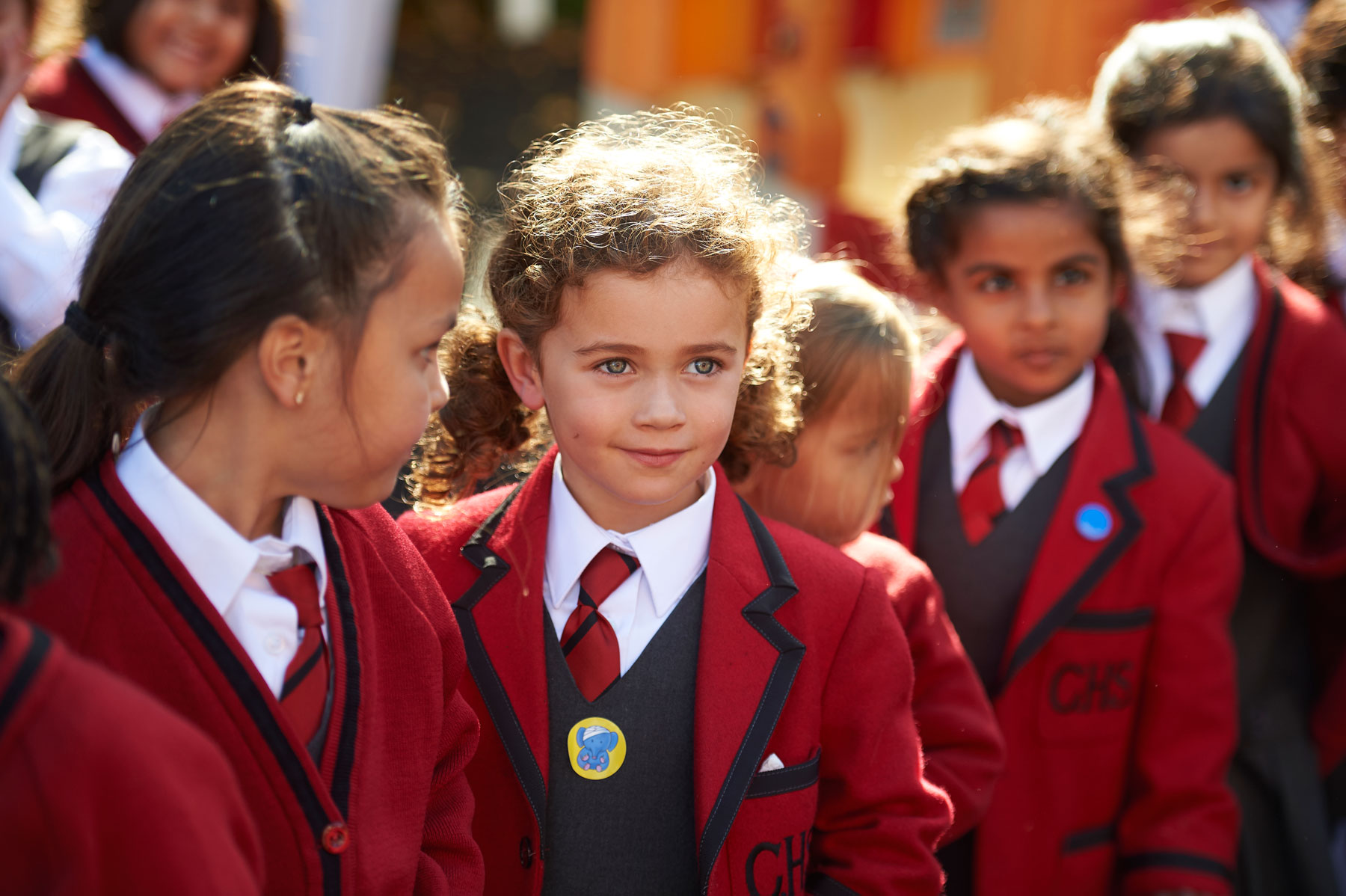 At Cumnor House School for Girls we provide an enriching and fulfilling all-round education. It is a school where talent and potential are recognised and nurtured and where success is celebrated.
Ages 4 to 11 years
Small class sizes
16 scholarships (10 Academic) were offered to our Y6 class of 12 (Girls) for 2017/18.

Offers and scholarships from prestigious schools across the South East.
Wrap around care from 7.30am to 6pm
Fantastic facilities including 200m running track & dedicated outdoor learning space
Close knit family with our parent association
and much more…