Pre-Prep 2017/18 Review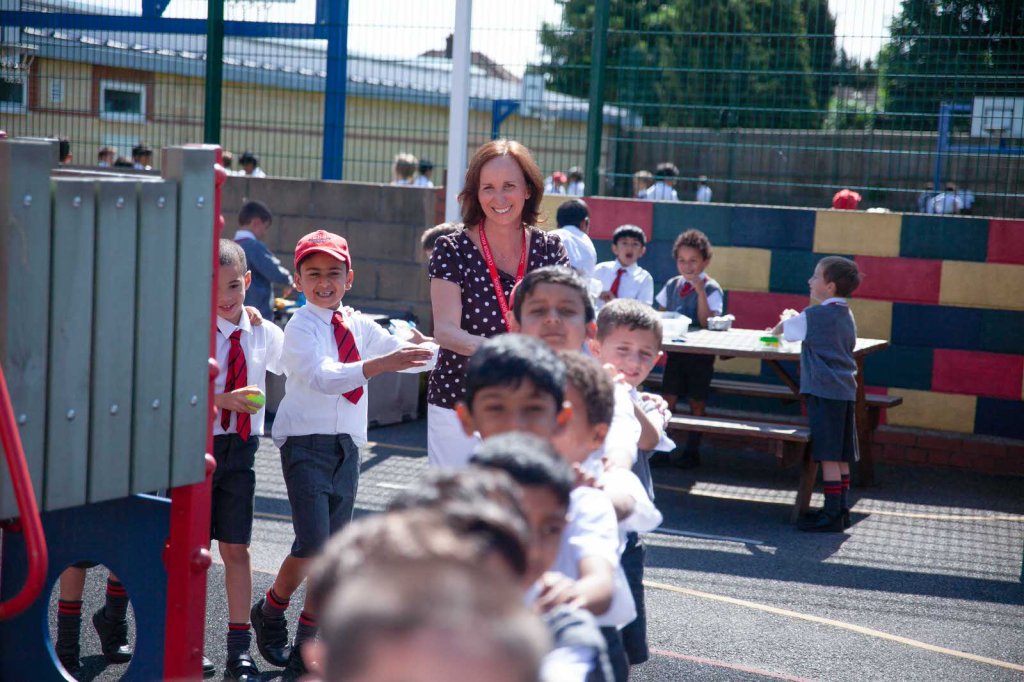 It has been a busy and thriving year yet again in the Pre-Prep department. We aim to cement this vital stage of a child's development at Cumnor House School with excellent moral values, a happy, fun environment for sound work habits and a good and respectful attitude towards adults and peers alike. Our teachers make it their responsibility to provide the atmosphere and the opportunity for each boy to achieve the best they can.
Highlights during the year included the celebration of Black History Month; the magnificence of cultural diversity. All boys were involved in different activities during the course of the day and our parents provided tasty treats to allow the boys to experience the different cuisines. Other special events over the course of the year were our Nativities, the entertaining Spring Concerts, the Swimming Galas and Sports Day, all of which the boys and parents thoroughly enjoyed. The Pre-Prep Choir performed exceptionally well again this year at the Coulsdon and Purley Music Festival in March.
The Early Years department in our Reception classes should be commended on their fine achievement in the Early Years Foundation Stage Profile Moderation, held in June, in which 94% of all boys achieved and exceeded a good level of development. Staff were praised for their efforts and it was noted that the teachers know their children so well and that a great deal of thought and deliberation had gone into making their judgements.
At the end of our busy summer term, the boys invited their grandparents to join them at their Grandparents Tea Party. How fabulous to see the boys sharing treats and a drink with their grandparents, in deep conversation – most heart-warming.
I would like to take this opportunity to thank all the Pre-Prep staff who work tirelessly with such energy, enthusiasm and dedication, to achieve outstanding results across the curriculum. I would also like to pay special tribute to our boys who work hard, follow 'The Cumnor Way!' and leap into school with a smile on their faces, ready to tackle all that awaits.
Thank you to all the parents for their support throughout the year. I look forward to another successful and productive year.
Lindy Kelly
(Head of Pre-Prep)
Published on: 7th August 2018