Pancake Day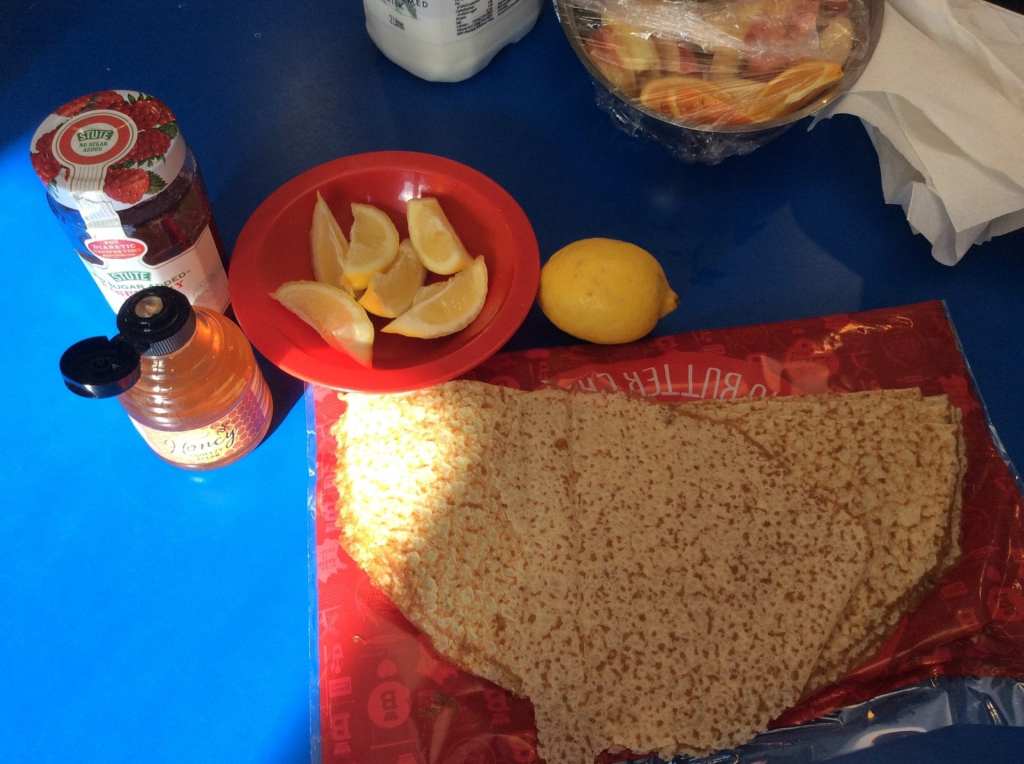 @WeAreCumnor have had great fun making and flipping pancakes today. Some were more successful than others.
Our Nursery children even made them out of mud!
Our Boys School celebrated Mardi Gras
Mardi Gras arrived late in the calendar this year, so the boys were able to make their crêpes outside in the warm sun. They carefully mixed together the essential ingredients to make 'la pâte à crêpe'; la farine, les œufs et le lait (essential words to be remembered) and fried their very own crêpes on camping stoves. In true French tradition, the boys tossed their crêpe high into the air and and most were caught with skill to ensure themselves future good fortune for the year ahead. A variety of toppings were added ; caramel, sucre, citron, syrop d'arable and orange.
The boys learnt about Carnival (carne vale ; goodbye to meat) and watched the festive celebrations in Christian countries, at this time of year, before the beginning of Lent and 40 days of fasting. They also perfected their speaking skills, learning how to order a crêpe of their choice ; sweet or savoury, in preparation for possible skiing trips and visits to crêperies!
Bon appétit !
Published on: 5th March 2019