Open Mornings and Community Event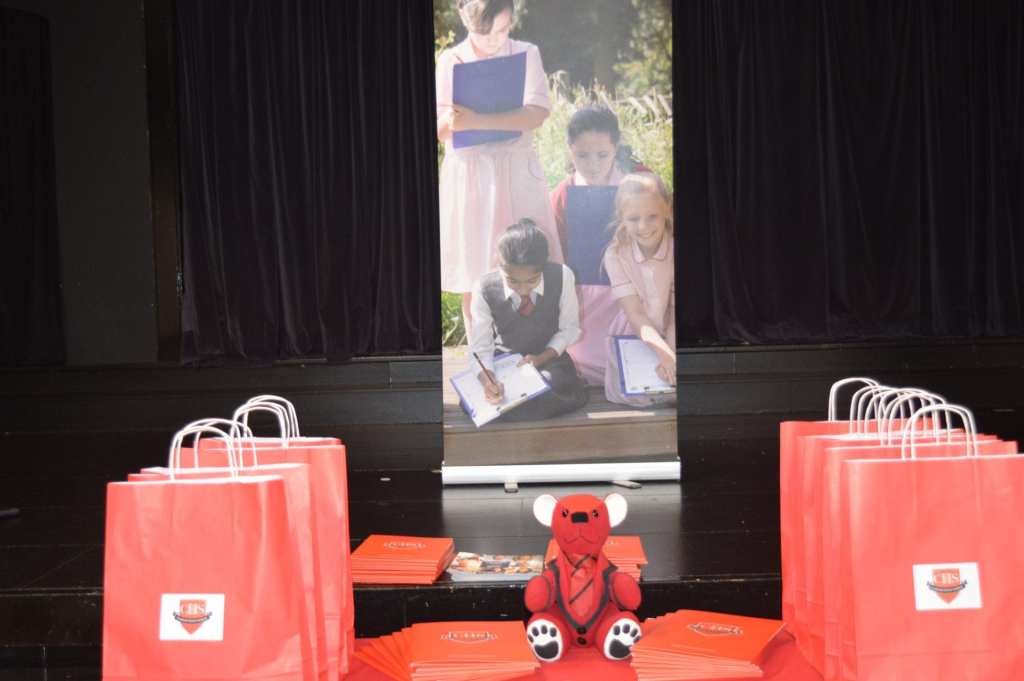 @WeAreCumnor had a great time this morning at our Open Mornings and first Community Event.
The children enjoyed Forest School and then became a 'Cumnor Pupil' for an hour, joining in with a drama, music and PE activity. Everyone had great fun.
We would like to say a special thank you to Mini VIPs Montessori Nursery & Pre School who joined us today. We hope you enjoyed it as much as we did.
Published on: 30th April 2019