Nursery to Reception Easter Event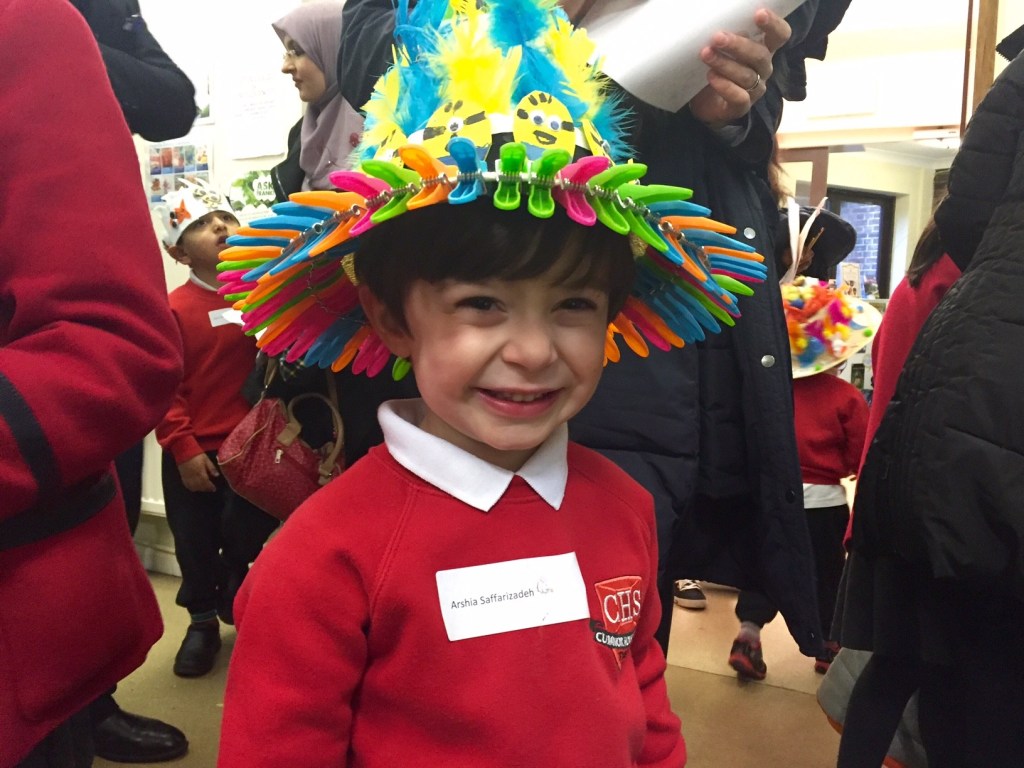 We all had an egg-cellent time at our Nursery-to-Reception Easter event! We were totally blown away by the amazing array of Easter hats! So much so that it was almost impossible to choose a winner! Thank you all for making such an effort.
We hope you all enjoyed your Easter eggs and we look forward to welcoming you all to Reception in September!
Published on: 23rd March 2016