Mud Kitchen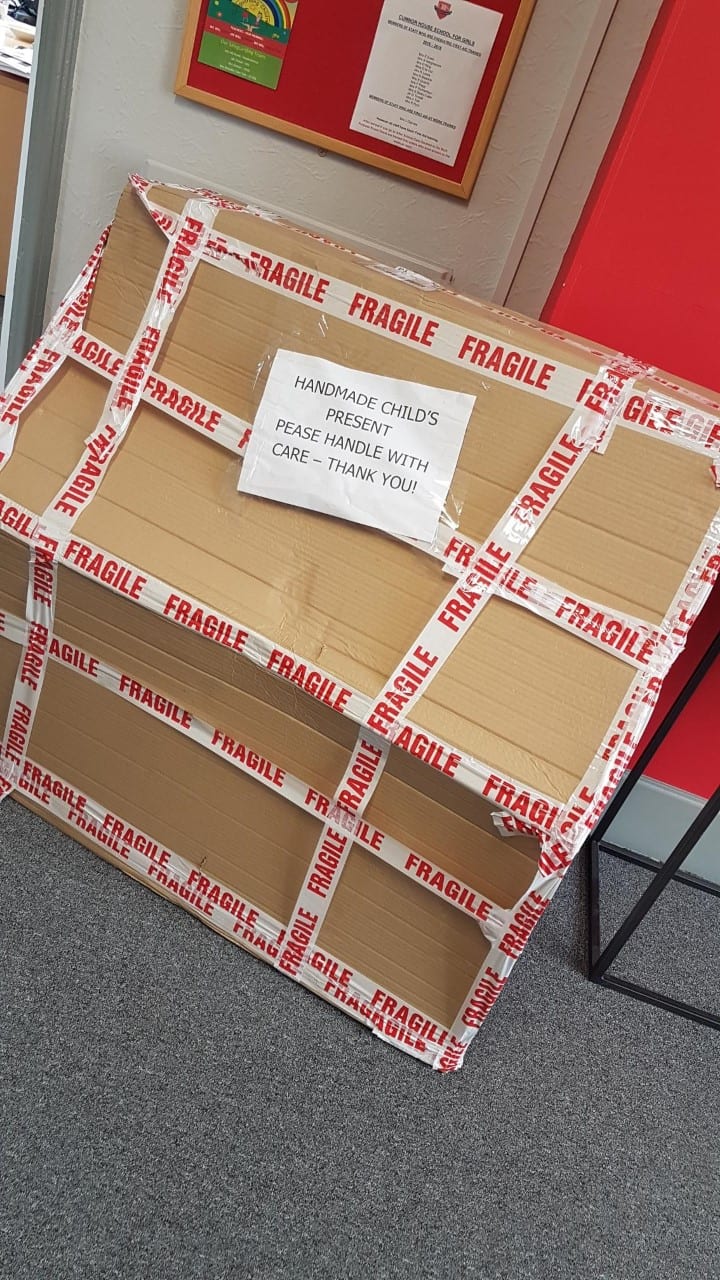 We took delivery of a rather large parcel…..what could it be we wondered?
All the reception girls came and had a guess before they unwrapped it to reveal………a new mud kitchen, provided by the School. Exclamations of glee all round. They are looking forward to playing with it.
A big thank you to Olivia's mummy who very generously donated some utensils, pots and pans.
Published on: 15th March 2019