Miss Edwards, Weekly Message 14th May 2021
Dear Parents
Once again it has been an extremely busy week and the boys have been watching the playground developments with interest. I did chuckle when Mr Bolton told me that some of the boys noticed that the workmen had gone and said, 'Where are the builders?' Mr Bolton's reply was, 'They are having lunch just like you.' I was impressed that they were keeping an eye on them and making sure that they did not have too long a lunch break!!!
In PSHE this week Mrs Figueira played some games and did some lovely activities to support good mental health and teamwork. In line with the theme of 'Nature' the boys took a barefoot walk on the warm grass, then meditated for a few minutes, listening to an 'Earthing' meditation.
It is thought that walking barefoot on the Earth enhances health and provides feelings of well-being. This practice occurs in diverse cultures around the world.
As you can see, the boys had a wonderful experience and learned how easy it is to find a spot to relax and unwind after a busy day!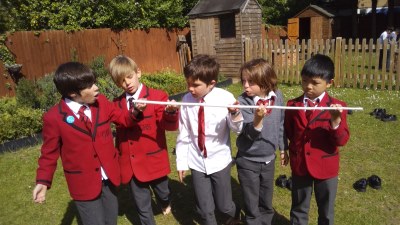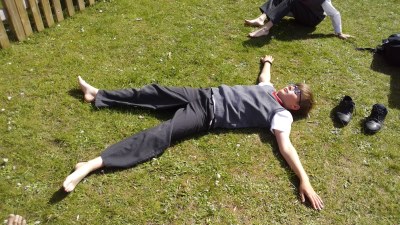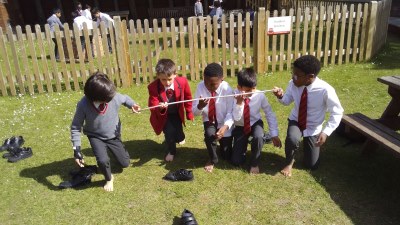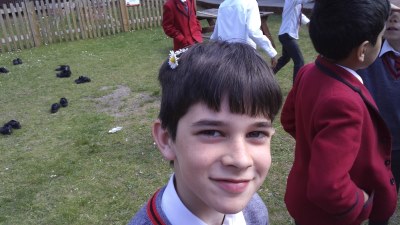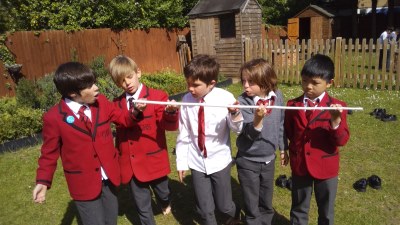 Recently we were asked by our Director of Education to enter some of the boys art work into a Cognita Competition. The focus was diversity and culture. The boys were able to send their form tutors something that they had completed in art lessons during lockdown.
The winner of this competition where the artwork will be displayed in our Head Office in London is Benyameen in 3B. He created a wonderful mask inspired by Picasso and the Benim mask he previously made. Well done, Benyameen!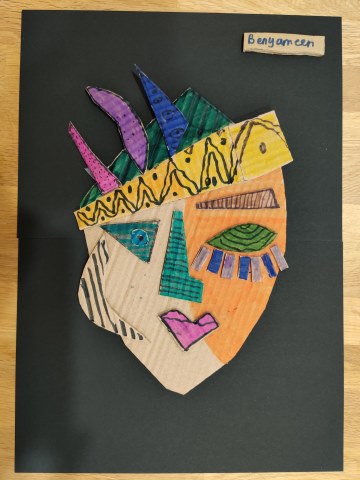 I would like to take this opportunity to keep parents updated on the many improvements being made around the school and nursery settings. As you will see the climbing frame and play ground surface in our Year 1 and 2 playground is nearly finished. You will see from the pictures below that it looks fantastic and the boys are very excited to play next week. We have also had a new playground and surface installed in our main playground and we are very pleased with the results. I would like to thank our Operations Team for all the hard work they have put in to organising and working on this. I know that the boys will really benefit from these areas at break and lunch times and it is so important to spend time outside.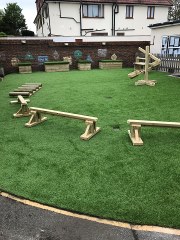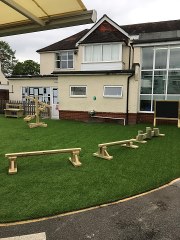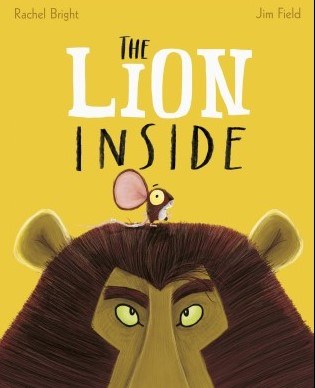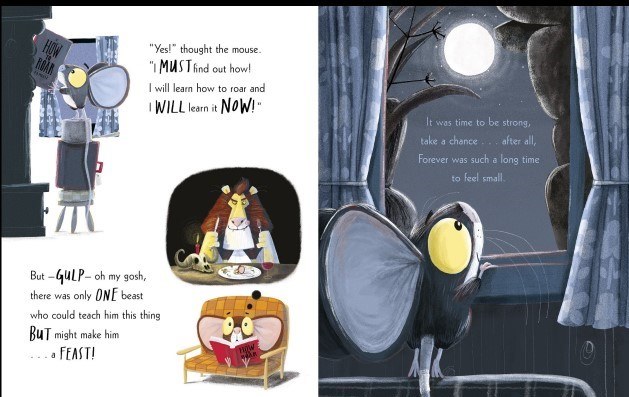 Finally, our assembly this week focused on the story, 'The Lion Inside.' This was linked to The Cumnor Way and our very important value – Courage. Courage is all about having the confidence to be brave even when we are afraid. This is something that we can all do to succeed and I see it every day at Cumnor, in Sport, in Music, in lessons, performing on stage, in LAMDA exams, in our work tasks and really pushing ourselves outside of our own comfort zones. This leads me to announce some fantastic news about our recent LAMDA examinations. I am thrilled to announce that all our boys received outstanding marks with a pass with merit or a pass with distinction. Well done to all the boys below and Mr Simmons who has worked with them.
Have a good week
Miss E. Edwards,
Headmistress
Published on: 18th May 2021