Cumnor House School announces stellar scholarship results for 2017-2018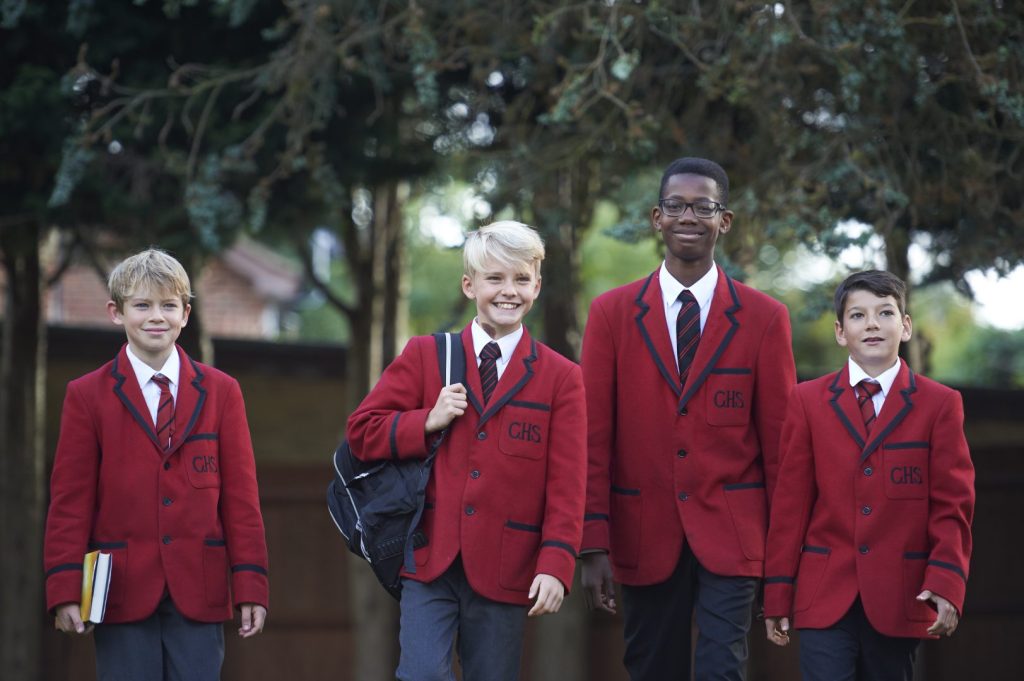 2017/2018 scholarship results
Mr Daniel Cummings, Headmaster and Mrs Dina Mallett, Headmistress are delighted to announce exceptional scholarship results for 2017-18.
We are very proud to announce the final senior school offers, scholarships, exhibitions and awards
for 2017-2018 and once again Cumnor House pupils have proven to be exceptionally
successful. With the hard work put in by the children, their families and our dedicated staff, we as a
school have once again exceeded our record number of scholarships, exhibitions and awards
offered to the girls at 11+ and boys at 11+ and 13+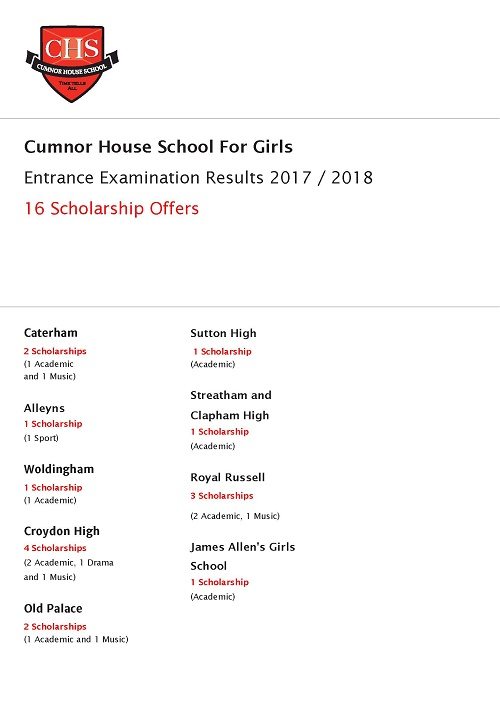 Congratulations to all of our Cumnor House pupils on their results, we wish all of our graduates the greatest success in the next step of their education.
If you would like your child to join Cumnor House school, please contact our admissions team on 0208 645 2614 or email admissions@cumnorhouse.com
Published on: 8th March 2018