Cumnor House Boys Crowned Croydon Swimming Champions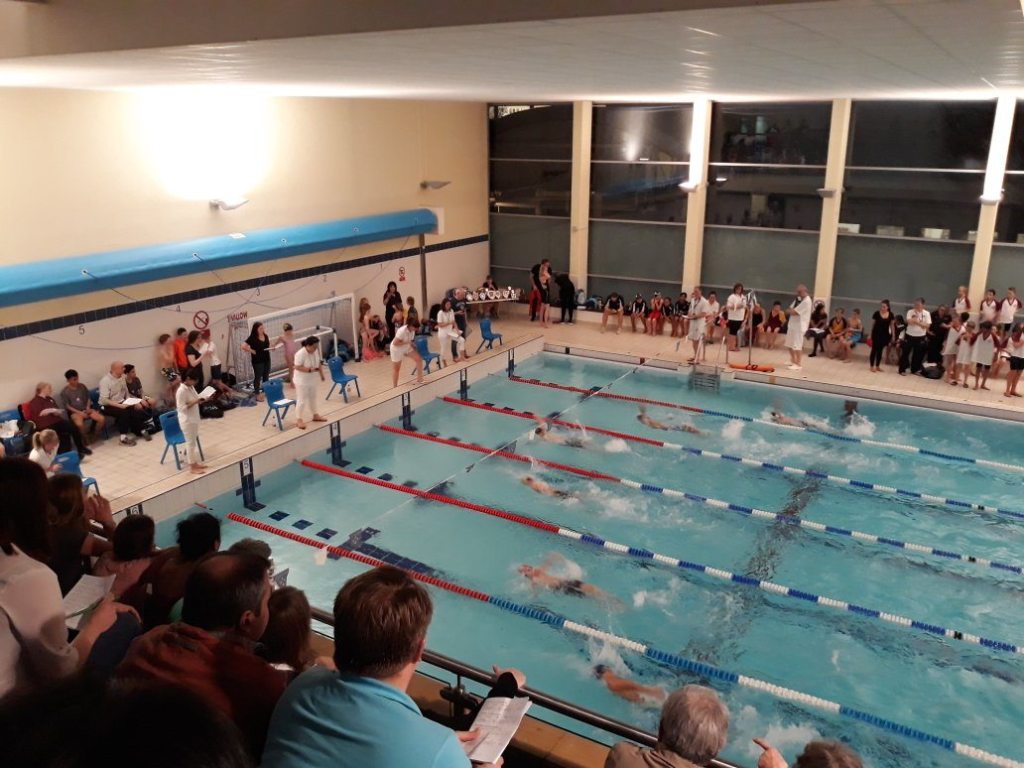 Cumnor House Boys School had a great night at the Croydon Schools finals. We won 5 events and had 7 second place finishes out of twelve events. We came first and second in two events, and won the top overall School trophy for the ninth consecutive year, scoring nearly double the amount of points as the second placed School.
Individual winners were:
William Letchford – Year 4 Backstroke
Jeremiah Carnegie – Year 4 Breast stroke
Laurence Qin -Year 5 Backstroke
Rhys Waltham – Year 5 Breast stroke
Second placed finishes were achieved by
Thevan Iyavoo – Year 4 Freestyle
Zachary Bush – Year 4 Backstroke
Finn Allinson – Year 5 Backstroke
Ethan Spoerer Scott – Year 6 Backstroke and open Butterfly
Noah Dominguez Tchetche – Year 6 Freestyle and the Open Medley relay.
The Open Freestyle relay team who were only one second away from breaking a very long standing record. Well done to all of the Boys. Great team effort!
Published on: 3rd April 2018