Brain Research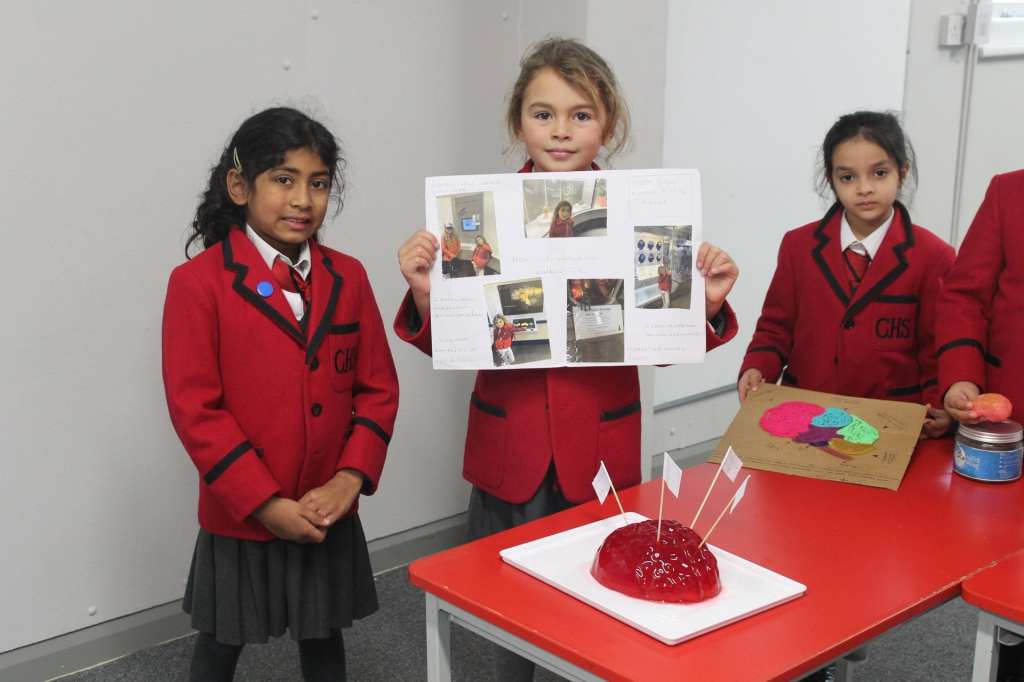 A group of @WeAreCumnor Girls, known as the OWLS, produced some amazing research on the brain as a part of a project developing their research, presentation and knowledge skills.
The girls, selected from Year 1 and 2, met with the Inclusion Manager weekly and were set the task of finding out about the brain with amazing results.
They produced models using paper and card, paint, playdough and wait for it…a brain created using jelly! They learnt the names of the different parts of the brain and where they are located and amazing facts that they shared with family members who were impressed. Did you know what the male brain is larger than the female at birth, but that the male brain shrinks as they get older? Well these young girls found this out and many more amazing facts.
Published on: 14th March 2019