The importance of Harvest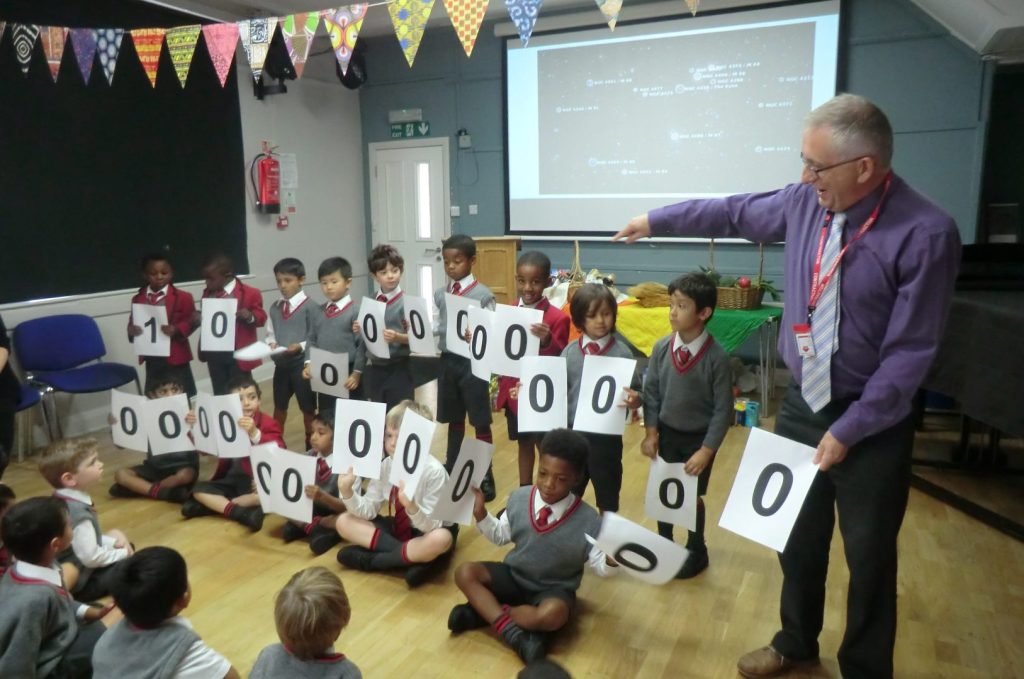 As Harvest time is fast approaching, I chose to use Monday's assembly to remind
children the type of fruit they are growing in their time at Cumnor House. Fruit is the
culmination of a tree or plant's ability to grow, nurture and develop a positive
element of itself. As with the tree that silently feeds and shelters the fruit throughout
the year or the plant that grows the fruit or vegetable underground, the effort and
hard work put in to achieve this end product is only truly seen at harvest time.
Learning and school can be seen through the same lens and represents the work
and the progress that accumulates overtime, developing children into to young
adults that show strength and many qualities that were not initially apparent or
obvious. The true fruit for our boys is their academic and extra-curricular
achievements that we nurture and support in their time at school, to be harvested
by their destination schools, be that 11+ or 13+.
Congratulations to our Under 13 six a-side football team that have qualified for
Nationals this year, we wish you the best of luck moving forward in the competition