How single sex education can promote confidence in girls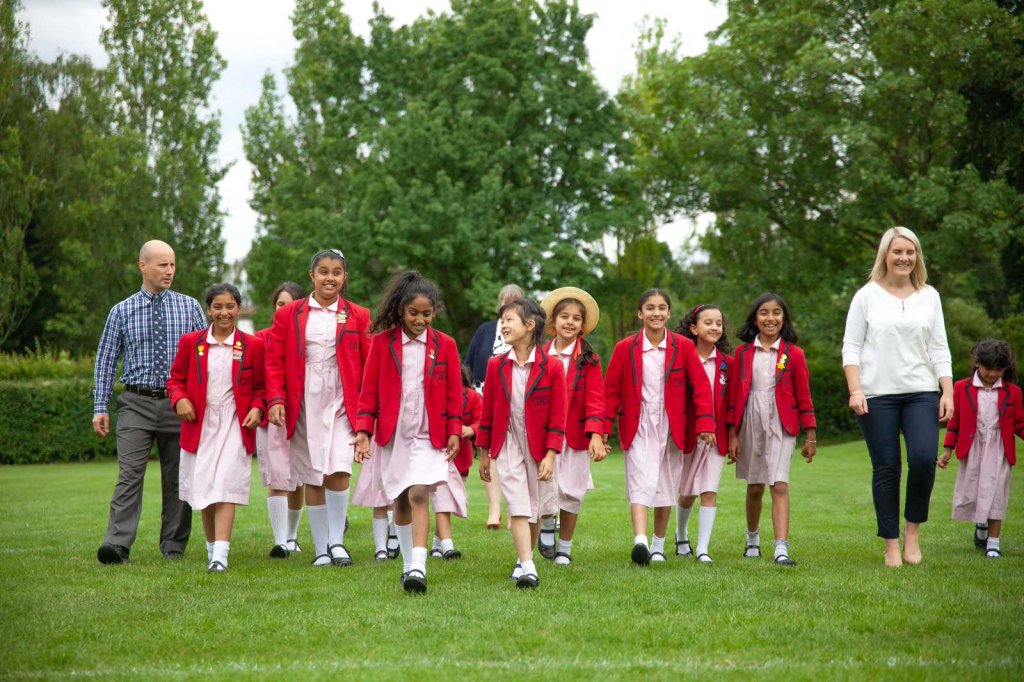 Every child should be treated as an individual, regardless of gender, race or religion. In any educational establishment, the focus should always be on each unique child. With this in mind, if there are methods and actions that can be put in place to ensure that every child realises their full potential, then it should be actioned.
In every child's life, there is a window of opportunity to instill in them the confidence of who they are, and who they can become, we are looking at how single sex education can promote confidence in girls, to inspire them not only on their educational journey, but also for the rest of their lives.
It is well known that girls outperform their male counterparts in school exams, however, grades aren't what we are measuring today. Good grades are fantastic in a school environment, but in a boardroom full of investors, a clean sweep of 9's isn't going to help you to convince them to invest in you, confidence however, will, or at least certainly help.
A recent study conducted by the Australian Gender Equality Council has discovered that girls who are educated in single sex schools are equally as self confident as boys educated in single sex schools, deeming that confidence in students is 'gender neutral'. Executive Officer of the Alliance of Girls Schools Australasia, Loren Bridge says 'The report shows what the research has been saying for decades is correct: that girls and women are less confident in mixed-sex environments such as schools and workplaces and, crucially, equally as confident as males in single-sex (female) environments,'.
Small class sizes, music, sports, creative arts, extra curricular activities and most importantly the main curriculum are the cornerstones of what we focus on at Cumnor house. We give priority to encouraging each of our students to take the time to try different subjects, experiment practising new skill sets and providing support systems to promote confidence.
The environment of a child's learning, shapes not only their pace of learning, but also their social skills and views that they develop of themselves. At Cumnor school for girls, we are proactive in ensuring that the environment that we cultivate for our students, is one that promotes growth and fulfilment, a place where talent is nurtured, potential is recognised and confidence blooms.
If you are currently reviewing private school options, we would love for you to pay us a visit and see what opportunities are awaiting your daughter. You can either visit us at one of our open days or arrange a private tour.