Headmaster's Blog – 21.06.2019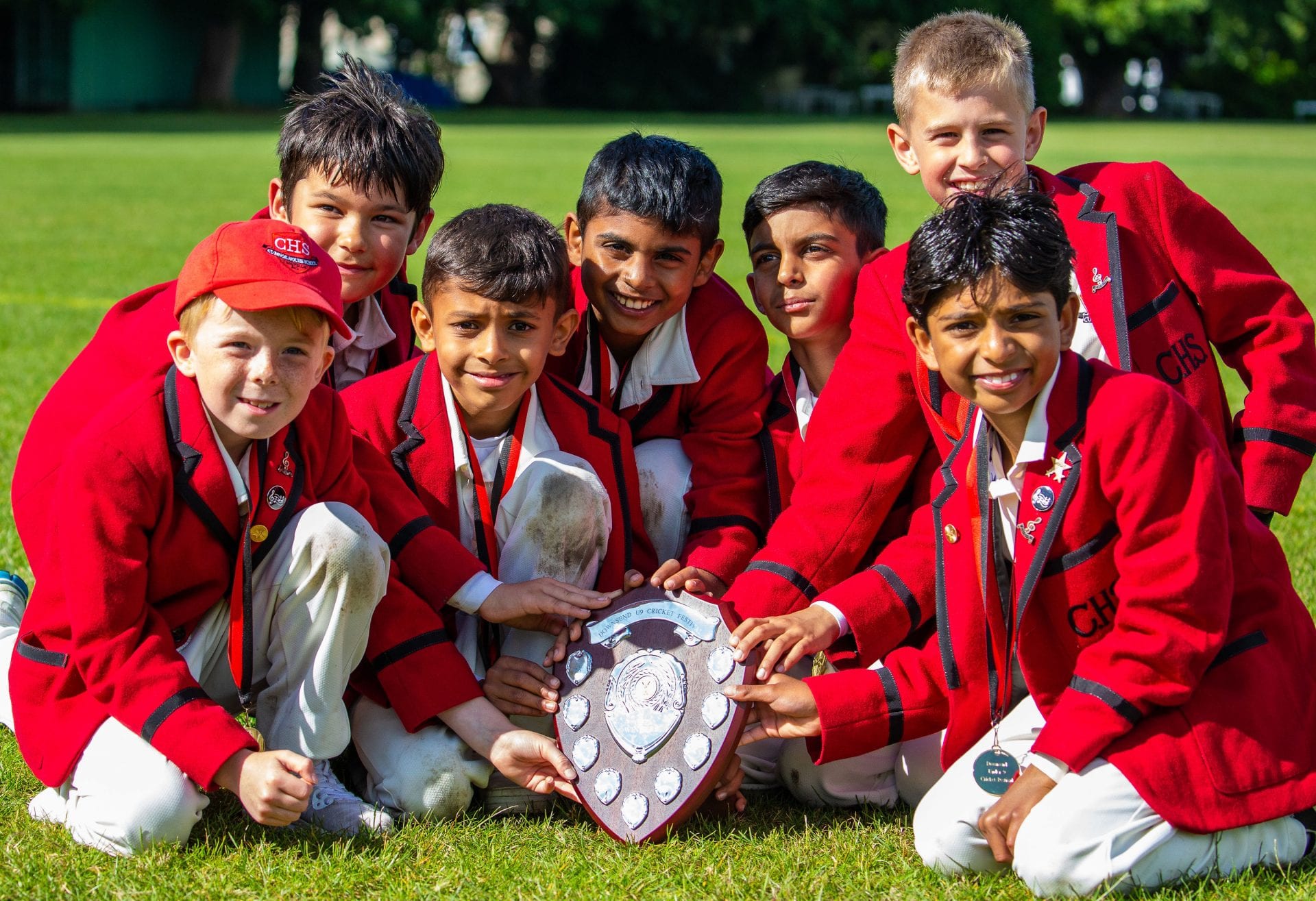 As we wait for the British Summer to finally start, term is moving on at pace. The boys are greatly enjoying the use of the new Smart boards and IT equipment. This week, four of our teachers attended Digital Learning training and they will be championing the advanced use of our new equipment over the coming terms.
Sports Days and Cricket fixtures have been severely affected by the inclement weather and we have made every effort to rearrange where possible. Despite the weather cricket success continues to go from strength to strength, the U11's were unbeaten at the Tonbridge festival, U9A's won the Downsend competition against some very strong Surrey teams. Our U8's won 5 out of 5 at Haberdashers and our U11A team will be playing in the Surrey semi-final to attempt to qualify for the Nationals next Wednesday.
It has been very interesting discussing the Year 8 leavers camping trip with the boys this week. A very damp week did not affect their enthusiasm, endeavour and overall sense of adventure. The boys have come back wiser with even stronger characters. Congratulations on such positive attitudes boys, and thank you to all the staff who supported the trip, including Mr Jones and Mr Turner for their excellent organisation.
On Thursday we welcomed Grandparents into our School. The boys very proudly helped their Grandparents to take part in many of the fun activities and treats. I am most grateful for the support of staff and Grandparents that made the event so special.
I am looking forward to another beautiful evening of music tonight at Langley Boys School. After watching and enjoying the Year 3 Music Scheme Concert and Cumnor School Piano concert my appetite for excellent music has been well and truly whet. Tickets are still available if you would like to join the boys and a celebration of Cumnor music.
The time has come for me to start preparing my speech for 'Speech Day' on the 3rd July at The Croydon Minster. Please ensure you have checked all logistics for drop off on the morning of the event, the boys will be bussed back to school for an afternoon of transition and normal school finish. If you are unsure of any arrangements please contact the office or your son's form teacher.
Have a great weekend,
Mr Daniel Cummings
Headmaster