A message from our Head Boy – October 2019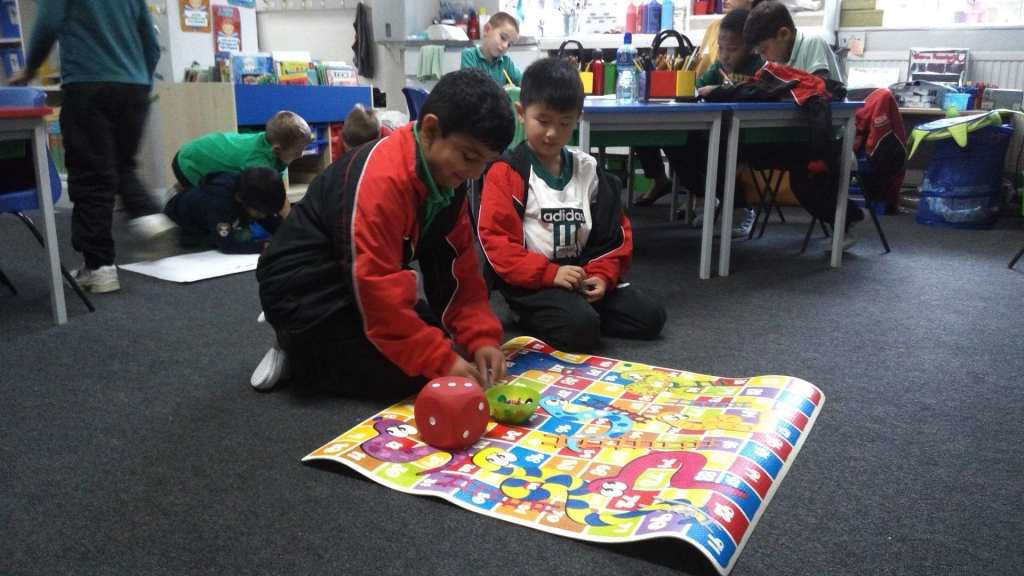 4th October 2019
Last Friday saw Cumnor House participate in Global Be Well Day in parallel with Cognita Schools all over the world. We were treated to talks about sleep, screen time, communication and brain function in the morning, while enjoying some mindful time together in the afternoon. All in all, it was a mellow, informal and informative day that blended beautifully into the weekend.
But as the weekend wore on and the experience of Global Be Well day percolated through my brain, it occurred to me that the day was more than just the imparting of research backed information into mental health or a well-earned break from the scheduled timetable for a day.
This was, for the first time, a Cognita organised event and that makes you realise that Cumnor is part of something bigger. In fact, we are all part of something bigger. Each of us individuals is connected to our families, our schools, our clubs, our communities, and so on. This is what gives us our unique identities, but it also gives us our sense of place in the world. It is all too easy to get wrapped up in ourselves and think that life is all about studies and exams and our own problems. But when we step out and see ourselves as part of something bigger, it puts us in our place; it puts our problems into perspective and above all, we realise that the connections are actually a net that catches us. The cushion that eases the loneliness and takes the edge off the anxiety. The trampoline that is there to help us bounce back quicker when we fall.
In fact, we are all part of something bigger.
The other thing that struck me was that every year group was asked to dress in a particular colour. Each boy and each year looked vibrant and colourful on their own, but together the whole school formed something utterly breathtaking when working together in harmony – a rainbow. And like a rainbow, we can be so much more when we come together than we can be as individuals, if we work together for the greater good and set aside self interest.
The thing that touched me most, however, was that our form teacher shared his life experiences with us from the heart. He opened up about himself and his time at school and advised us on the basis of his path in life and what he has learned along the way. For me, that was the most precious and priceless experience of the day. It's a lesson that cannot be learned from books and it's a vulnerability that not everyone has the courage to share with others. When we open up and share of ourselves and receive the same from others, it has the same effect as the rainbow. We can't help but create something spectacular. And also, it reminds us that there is a story behind every person we meet – a bigger picture. And when we place people within that bigger picture it becomes easier to understand them.
So let's take some time in the business of life to look at the bigger picture – ours and others' – so that together we can create that spectacular rainbow over all of our lives.
A'yaan