An interview with Darren Roiser & Floyd Steadman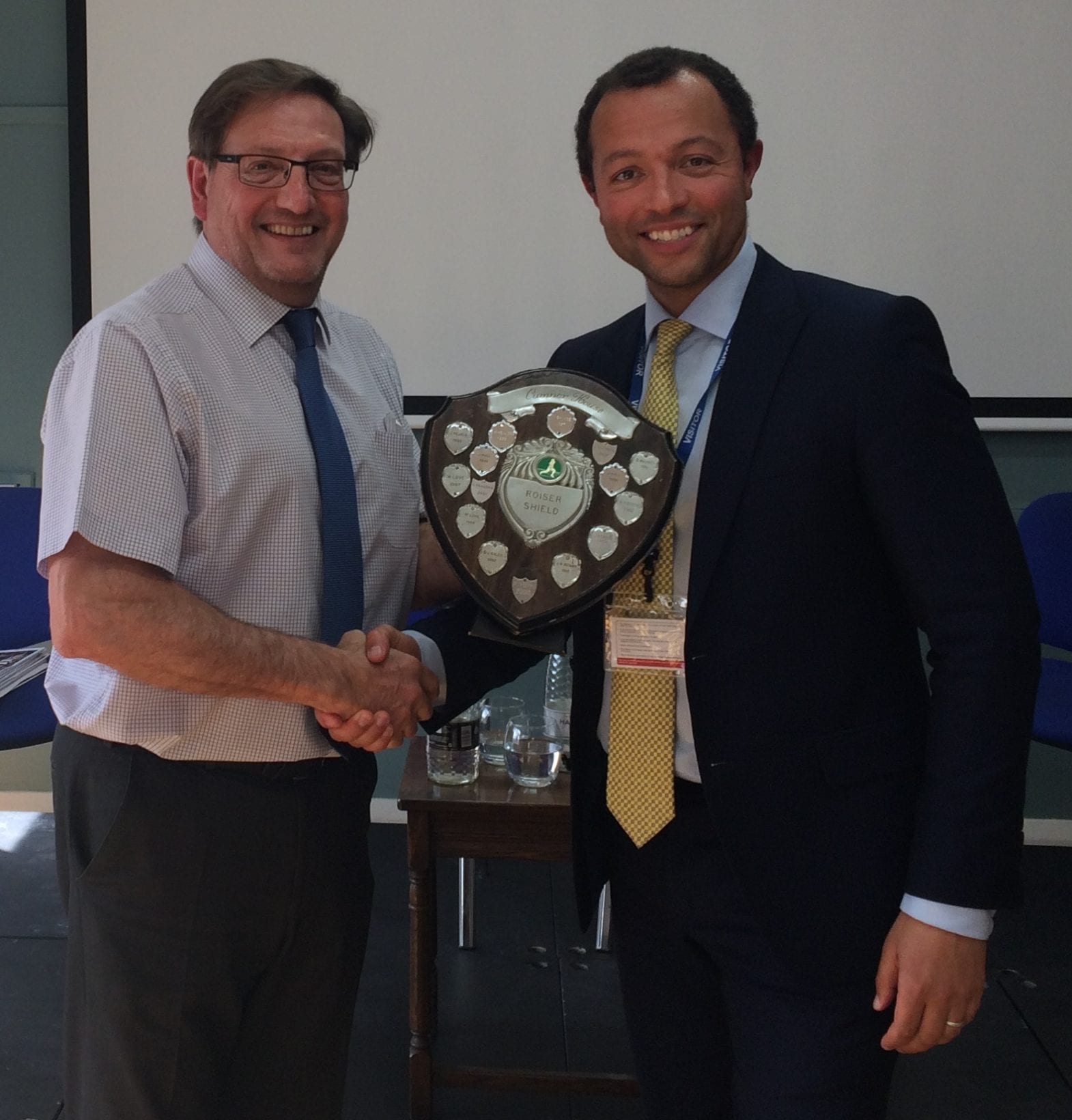 An Interview With Floyd Steadman And Darren Roiser
Recently we welcomed two guests back to Cumnor House School. Firstly, Floyd Steadman, former Headmaster of Cumnor House and secondly, Darren Roiser ex-Cumnor Head Boy (1993).
Our visitors talked to the boys in Years 6, 7 and 8 about their early lives, background, schooling and career choices. This was followed by a flood of thought provoking and demanding questions from Year 8. The answers from Floyd and Darren were open and detailed, giving their honest views about their personal experiences and how they had dealt with any 'challenging' situations as boys and young men. Some of the questions meant that Floyd and Darren were able to offer their advice to the boys on how to manage situations that they may find themselves in.
Both, Floyd and Darren, enjoyed their return visits back to Cumnor and were very pleased and impressed by the range and diversity of the questions put to them by the boys of Year 8.
Published on: 9th May 2019