School Aims
To promote and achieve high standards of academic attainment, using a personalised approach to learning; enabling all children to reach their potential.
For each child, to be inspired, challenged and supported in all aspects of their development.
To prepare children effectively for 'the right' 11+ and 13+ destination senior schools.
To provide a compassionate and caring learning environment which allows each child to 'be their best self'.
To support children to be leaders, to believe in themselves and to dare to be different.
To educate children using the values of The Cumnor Way, timeless principles that form the bedrock of our school community.
The Cumnor Way
Our school values for the 21st Century pupil:
Courage: the ability to try and believe in yourself
Compassion: empathy, listen, share, helpful, kind, truthful, forgive, relating to the wider world
Belief: No limitations, dare to be different
Endeavour: unafraid, breaking boundaries, hard work, try
Integrity: be honest, do the right thing, make the correct choices, trustful
Here at our Cumnor House Boys' and Girls' Schools, we pride ourselves on encouraging a genuine love for learning. From a very young age, we support our children in their development of a sense of curiosity, open-mindedness, perseverance, reflection and critical thinking. This thirst for growth and knowledge is one that stays with them throughout their school years, meaning they enter each stage of their lives best prepared for the challenges and opportunities ahead.


Some recent comments received by parents of children at the schools: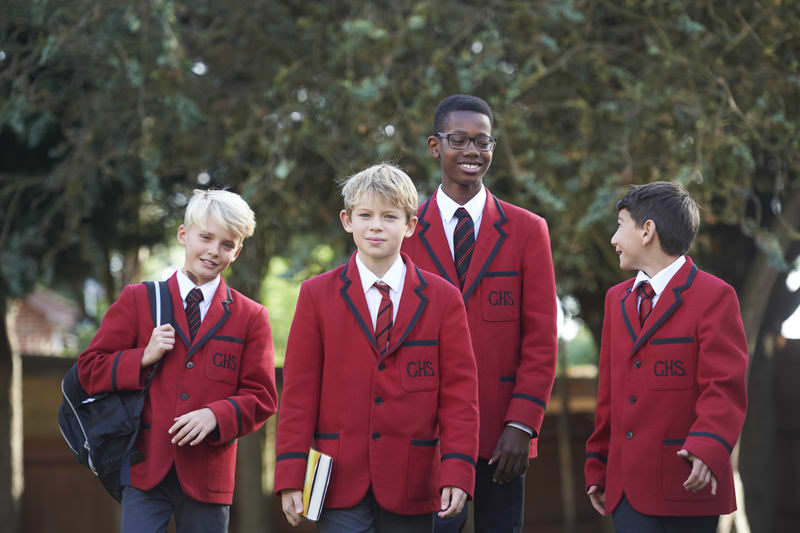 Boys School Parent
Everything about the school from the uniform to the teaching is tailored to bring out the best in a boy. Our boys have grown in confidence and knowledge at Cumnor. They love school so what more can any parent ask.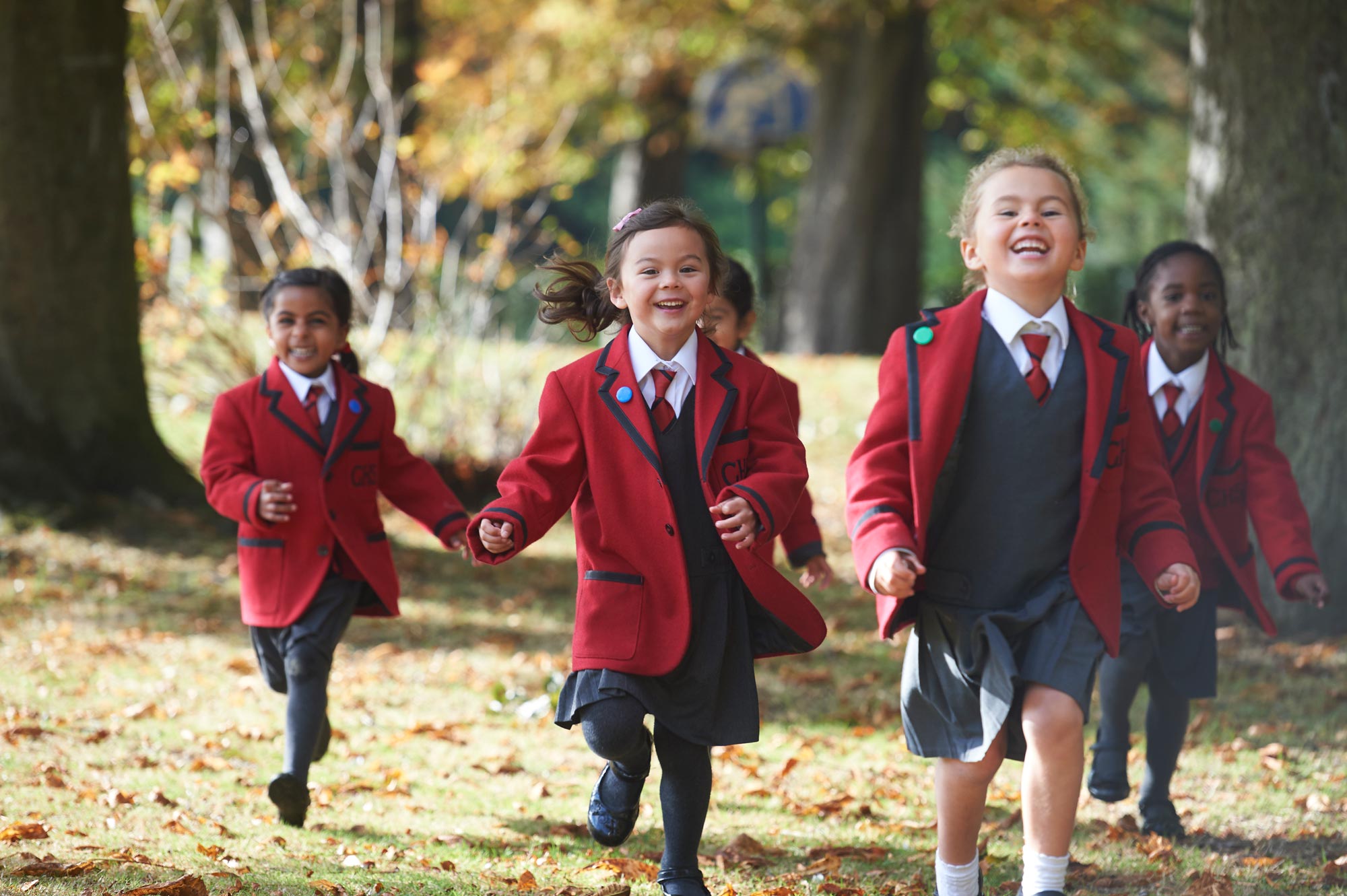 Girls School Parent
It is known for providing a stable, nurturing environment and giving girls a well-rounded education.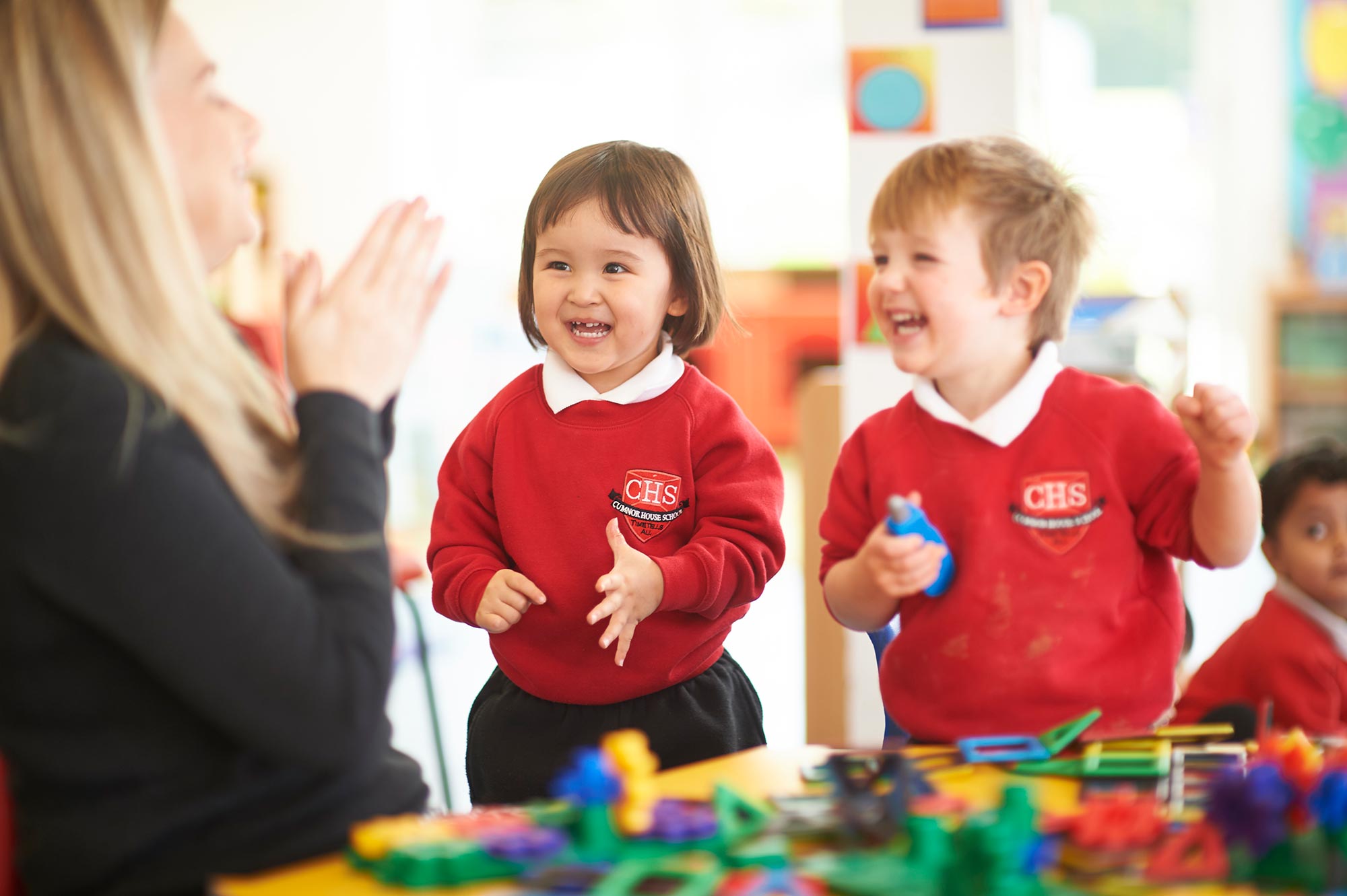 Nursery Parent
The staff at the nursery are amazing!!! Very caring and wonderful with the kids. Both my daughters are thriving there and absolutely adore their teachers.