A Message from Miss Edwards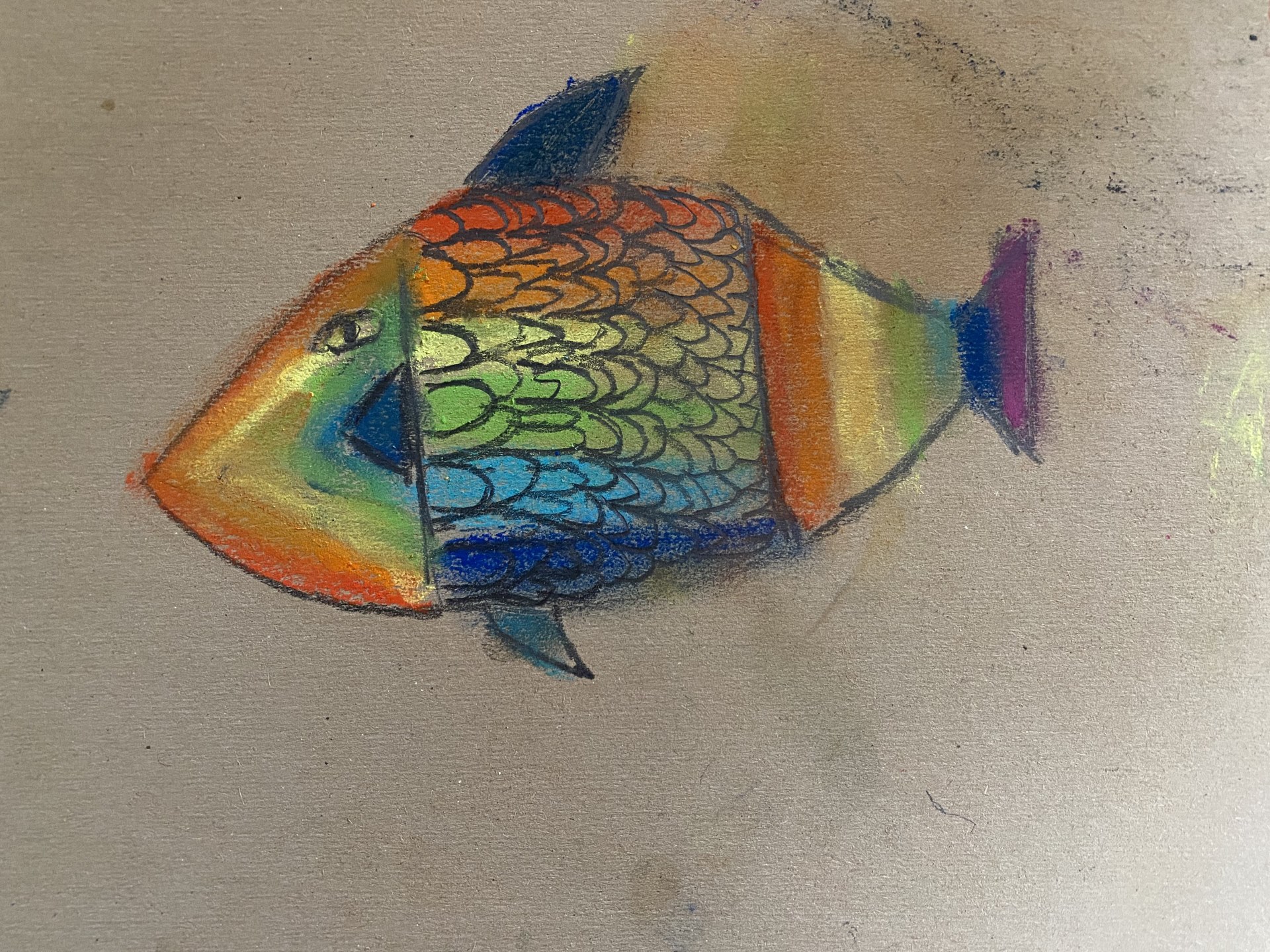 A Message from Miss Edwards
Dear Parents
I am writing this newsletter as a flurry of emails come through from the senior schools this afternoon. I am delighted to report that we have had some excellent results for the boys who sat entrance examinations. The boys have worked extremely hard and we are very proud of their achievements. Mr Jones has been inundated with 'thank you' emails and requests for further advice and I would like to suggest that we resume with any necessary meetings regarding future schools on Monday 22nd February. I would personally like to thank Mr Jones, Mr Bolton and the staff involved in writing references and testimonials for scholarships for our boys. I very much look forward to reporting our success once we have had all our offers in.
Kung Hey Fat Choy to you all and Year 2 have made some beautiful cards, dragons and lanterns for Chinese New Year. We are so fortunate to have such a wonderfully diverse school and to be able to celebrate so many different festivals and Henry, Logan and Timothy were able to share their knowledge and own experiences of the colourful celebration of the new year with their classmates. Year 3 and 4 have created some amazing lucky fish. They tell me that it is believed in many cultures that the silvery shiny fish bring good luck, wealth and prosperity. A special thank you to Noah for his fish which is the newsletter heading this week.
I am a little sad to see the snow melt away as it always looks so picturesque and I really do enjoy seeing the proud faces of our boys standing next to their snowman creations with various vegetables for noses and old clothes draped around them. Jonty's school snowman is particularly impressive and it is lovely to see such a smart looking snowman in his Cumnor uniform!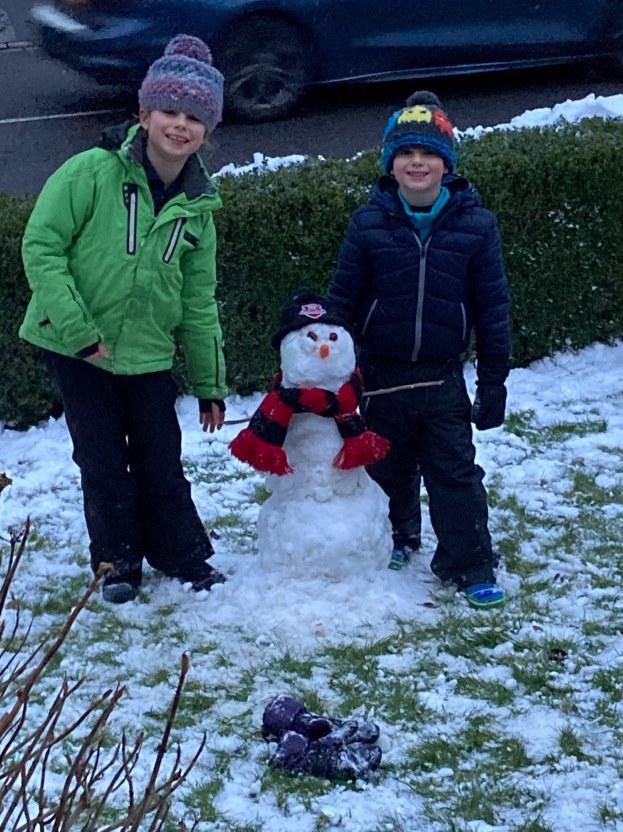 As an avid reader I have been talking to many parents about the importance of not only listening to boys read their school reading books but for us to read to them, no matter what age they are. I know many of the boys also love to listen to audio books too. I truly believe, "There is no such thing as a child who hates to read; there are only children who have not found the right book."
I am excited to announce that we have recently purchased additional library software which has enabled us to roll out an online library for the boys. Mr Turner tells me that in 24 hours the boys have already borrowed 140 books across the school which is fantastic. Please click here for more details from Mr Turner about joining our online Library As Mary Angelou said, "I always felt if I could get to a library, I'll be ok."
I am also pleased to announce the presentation of sports ties this half term. Please click here to view Mr Jones' video announcing the recipients, these awards are truly deserved https://clickv.ie/w/pTup. A HUGE CONRATULATIONS to the boys!
I really hope you enjoy the fantastic work on display in this newsletter, I will keep sharing some of the magnificent work I receive on a daily basis. I would like to express my thanks to our boys who have really excelled themselves this half-term and truly deserve a well-earned break. I would also like to commend the amazing people I work with who have worked harder than ever and truly inspire me with their dedication, passion and commitment to our school and I hope that they will take a well deserved break for their own well-being.
Miss Emma Edwards
Head of School
Published on: 16th February 2021